7 incidents that defined the decade for EMS
From dangerous active shooter events, to ET3, Ebola, opioids and community paramedicine, EMS providers faced many significant incidents and evolving trends in the 2010s
---
The 2010s were challenging years for emergency services, with active shooter events, the opioid crisis and increasing risks for first responders. But the decade also is notable for promising innovations and enhanced EMS response models.
The decade brought a watershed moment in modern EMS with a new model for reimbursement, plus renewed focus on the role of EMS in preventing the spread of infectious diseases and a greater understanding of how the opioid crisis affects first responders.
As we move into 2020, we reflect on the past 10 years of emergency incidents and changes that defined the decade, and share some of EMS1's coverage of the events and issues.
2019: EMERGENCY TRIAGE, TREAT AND TRANSPORT MODEL
The Center for Medicare and Medicaid Services' passage of the Emergency Triage, Treatment and Transport Model (ET3) recognized EMS as part of the healthcare system.
The new program establishes a five-year payment model aimed at increasing the flexibility and efficiency of prehospital systems.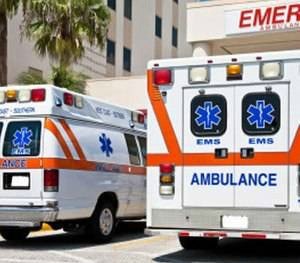 Learn more about ET3
Learn more about the CMS Emergency Triage, Treatment and Transport Model with these resources from EMS1:
2017: ROUTE 91 HARVEST FESTIVAL SHOOTING – LAS VEGAS, NEVADA
A gunman opened fire on 22,000 Las Vegas concert-goers from the 32nd floor of the Mandalay Resort and Casino on Oct. 1, 2017. Fifty-eight people were killed and more than 500 were injured in the deadliest mass shooting in the U.S. The incident critically changed the delivery of on-scene trauma care.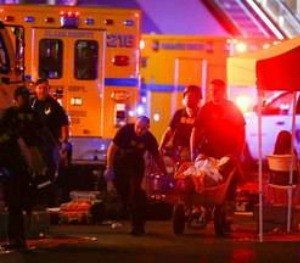 Learn more about active shooter response
Learn more about EMS response to active shooter events with these resources from EMS1:
2015: AHA GUIDELINES UPDATE FOR CPR AND ECC
The American Heart Association's 2015 Guidelines Update for Cardiopulmonary Resuscitation and Emergency Cardiovascular Care in 2015 included the announcement that future updates would no longer continue at five-year intervals. The AHA has since transitioned to a web-based format that allows continuous updates that would eliminate the issue of new science making a recommendation obsolete soon after publication of a guidelines update.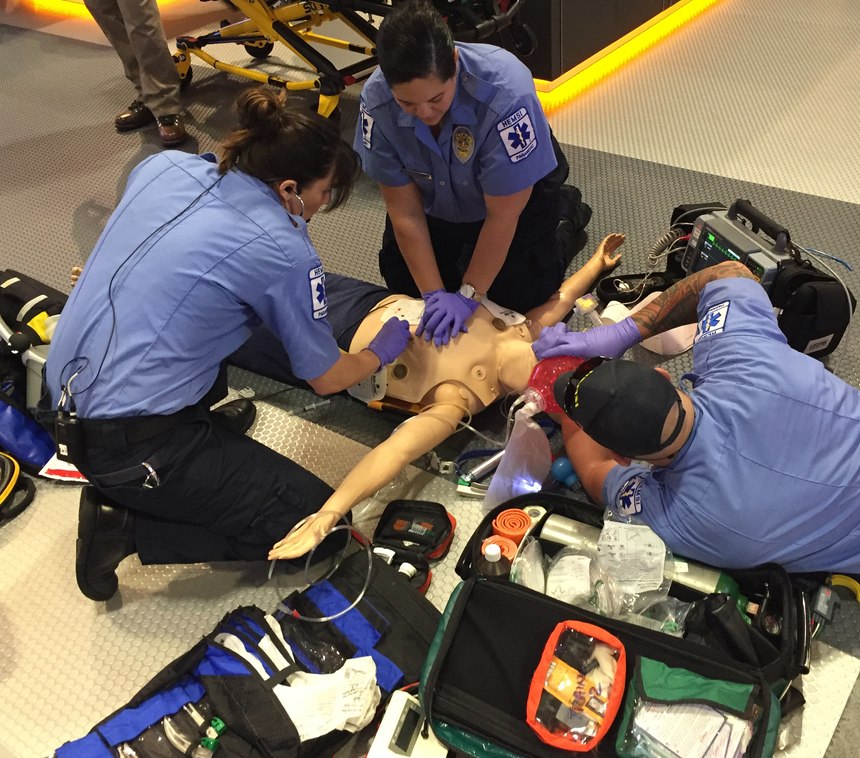 Learn more about AHA guidelines
Learn more about the American Heart Association Guidelines update with these resources from EMS1:
2O14: DEADLY EBOLA VIRUS STRIKES ON U.S. SOIL
Panic struck in September 2014 when four people in the United States were diagnosed with the deadly Ebola virus. Emergency managers responded with in-service training to heighten awareness and make sure that staff was well-prepared in case the disease spread on U.S. soil. The outbreak was brief and limited, but educational efforts continue today.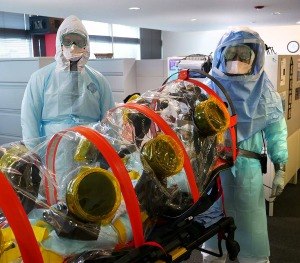 Learn more about Ebola
Learn more about Ebola and infectious disease outbreaks that threaten the U.S. with these resources from EMS1:
2012: MASS SHOOTING AT SANDY HOOK ELEMENTARY SCHOOL
The tragic shooting deaths of 20 first-graders and six staff members at Sandy Hook Elementary School on Dec. 14, 2012, illustrated how a safe emergency scene response begins with everyday use of a structure incident management system. When responding to the shooting in Newtown, Conn., the EMS operation was carefully integrated with law enforcement and other resources.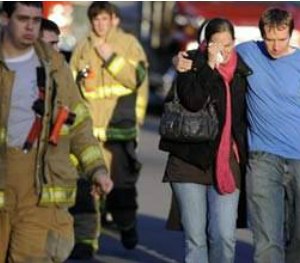 Learn more about school shootings
Learn more about the Sandy Hook tragedy and how to prepare to respond to school shootings with these resources from EMS1:
ONGOING: THE OPIOID EPIDEMIC'S EFFECT ON FIRST RESPONDERS
The opioid epidemic that began in 1999 ravaged the nation throughout the 2010s. More Americans now die from opioid overdose than from breast cancer and the epidemic is negatively affecting U.S. life expectancy. The epidemic has posed numerous challenges for EMS responders: injury or accident during responses, exposure to communicable diseases and contaminated needles, compassion fatigue and burnout.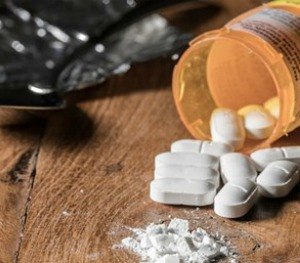 Learn more about the opioid epidemic
Learn more about the EMS role in the opioid epidemic with these resources from EMS1:
ONGOING: COMMUNITY PARAMEDICINE
EMS has, and always will be, the community's health care safety net, but EMS has been transforming into its Healthcare 3.0 stage in recent years. This involves new opportunities for EMS, roles that meet the goals of amplifying patients' experience of care, improving the health of the population and reducing health care costs. The 2010 decade was one of innovation of community paramedicine and mobile integrated health.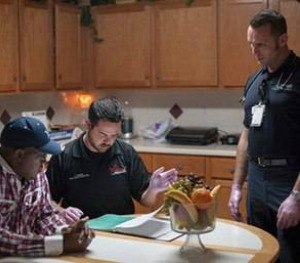 Learn more about community paramedicine
Learn more about community paramedicine with these resources from EMS1: