---
The EMS1 EMS Airway Management product category is a collection of information, product listings and resources for researching Airway Management. It covers a varierty of products including flow generators and ventilators, and informative research focused on Continuous Positive Airway Pressure (CPAP) and the safe practice of intubation.
EMS Airway Management Featured Article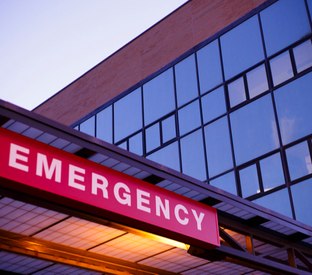 Webinar: The value of end-tidal carbon dioxide monitoring – it ain't just for tube confirmation anymore!
Learn how end-tidal carbon dioxide monitoring can be a powerful tool for detecting physiological changes associated with sepsis, diabetes and more