---
The EMS1 EMS Airway Management product category is a collection of information, product listings and resources for researching Airway Management. It covers a varierty of products including flow generators and ventilators, and informative research focused on Continuous Positive Airway Pressure (CPAP) and the safe practice of intubation.
EMS Airway Management Featured Article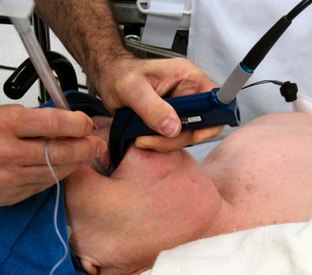 Article Bites: To tube or not to tube in cardiac arrest?
Investigators studied favorable neurological outcomes in cases where paramedics were randomized to use endotracheal intubation or supraglottic airways