19 strangest calls of 2019
From a 7-inch fish lodged in a man's throat, to a man claiming the devil made him steal an ambulance, these are the 19 strangest calls of the year
---
By EMS1 Staff
If you've spent any amount of time working in EMS, you're aware that you could be called to respond to any number of situations – some of which are downright weird.
And, 2019 was no exception.
Here are the 19 of the strangest EMS calls of the year. Did your agency respond to something even crazier? Let us know in the comments!
1. Police arrest man driving ambulance-turned-drug-rig
Police pulled over a man driving an ambulance for speeding and following too closely behind other vehicles. Sheriffs noticed there was no medical equipment inside the ambulance, and it was later found that the man was using the rig to travel to festivals to sell drugs.
2. 'Drop the purse!' NYC EMS crew scares bag-snatcher into returning stolen purse
Two EMTs turned into a crime-fighting duo after they witnessed a robbery happen in front of their ambulance. After EMT Stuart Saladin and his partner Zach Arias saw man riding a bike snatch a purse from a woman walking down the street, Saladin grabbed the ambulance mic and shouted, "Drop the purse! Drop the purse!"
3. FDNY EMT's quick thinking saves man's severed arm
EMT Francis Jost responded to a call about a man whose arm was severed after he intentionally let himself get hit by a train, according to police. Jost was able to quickly get ice for the arm because he knew of a nearby bar where he could get supplies.
4. Dead baby found in New York park turns out to be hoax
The "baby," which turned out to be a doll, was found face down in the grass next to a brick wall, clad in a diaper and a T-shirt emblazoned with the words, "The Crawling Dead," and had been colored blue and purple to make it look as if it was a decomposed corpse.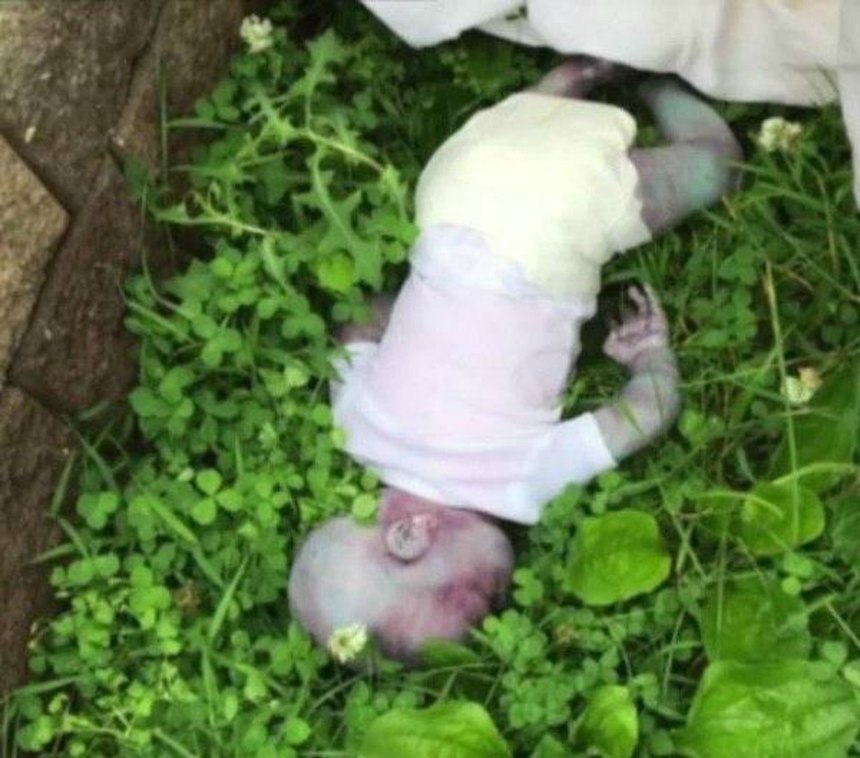 5. Firefighters ditch ambulance to rescue patient on icy road
After their rig slid into a guardrail at the scene of a crash they were responding to, Maryland Heights firefighters placed an injured woman on a stretcher, covered her to protect her from the falling sleet, and walked her about a mile to a nearby hospital as traffic passed them.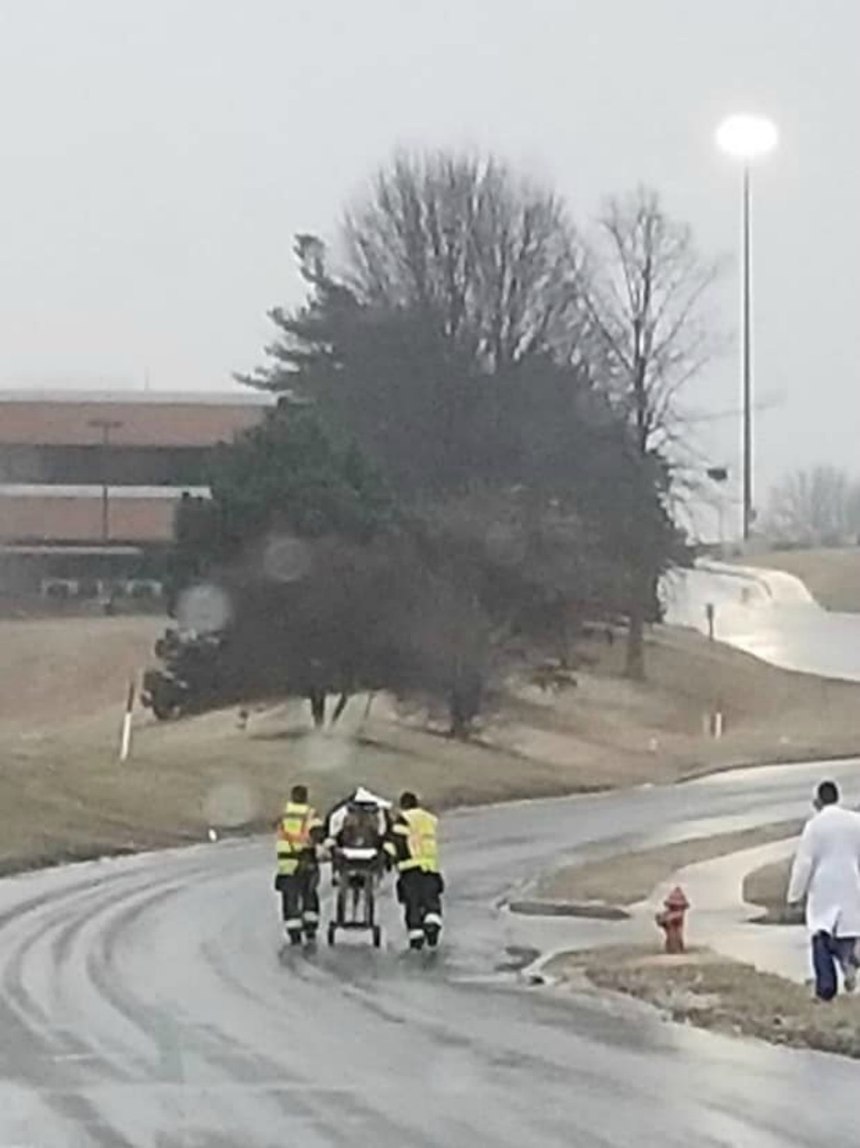 6. The grant that saved his life
A volunteer fire department president signed the grant application for a chest compression device that would later save his own life.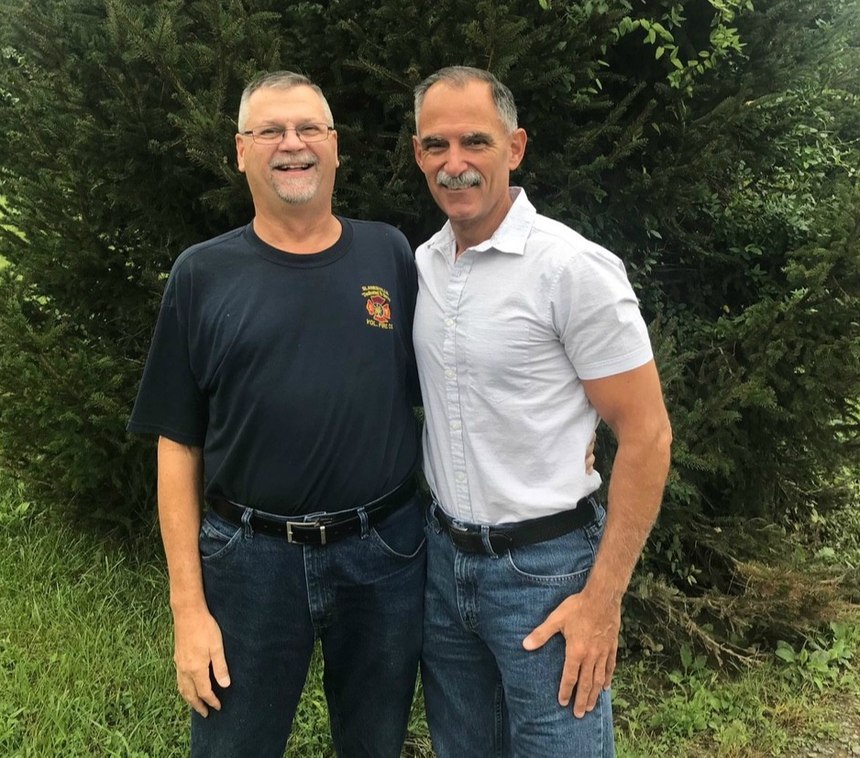 7. Fuel mix-up renders Va. county fire, EMS vehicles inoperable
The county's fueling contract company inadvertently filled up the tanks with the wrong fuel, putting diesel in the regular gasoline tanks and gasoline in diesel tanks.
8. Dallas man accused of impersonating EMT student
The man, who was previously arrested in 2013 for stealing a firefighter uniform, convinced members of Dallas Fire-Rescue that he was an EMT student and to take him on a ride-along.
9. Man who stole Calif. ambulance said 'devil made' him do it
While an ambulance crew was responding to a medical emergency at a residence, Gilberto Martinez knocked on the door and asked to use the phone. When he was denied, he got into the ambulance and drove off. Police immediately began following the rig, and when he pulled over, Martinez told officers that the "devil made" him do it.
10. Man caught driving stolen ambulance said he needed a ride home
Police stopped a man driving a Natchitoches Regional Medical Center ambulance in Louisiana when he noticed it had extensive damage to the front. The driver, Clayton Young Florane, admitted he'd stolen the vehicle from the hospital. His excuse? He needed a ride home.
11. Ore. Man steals ambulance while paramedics tend to him
A man stole an ambulance as paramedics tended to him during an apparent mental health crisis and drove more than three miles before police flattened the vehicle's tires in a high school parking lot.
12. 9 people injured in Calif. crash caused by mountain lion
A head-on collision shut down a California highway for two hours after a driver struck a large mountain lion crossing the road, then veered into an oncoming vehicle, injuring nine people overall.
13. EMT uses his life saving skills for the first time on a chipmunk
Collin Rasmusson, a newly-certified EMT, saw a chipmunk trying to stay afloat while he was cleaning his pool. He picked him up with a net and began to administer CPR. "Little compressions are all you need," he said. Before he knew it, the chipmunk began to show signs of life.
14. SC EMS crew pays tow company not to tow their ambulance
Emergency crews contracted with a private ambulance in Charleston had to pay $150 to prevent their ambulance from being towed while dropping off a patient. The crew had parked at a corner gas station after failing to find a parking spot at the adjacent medical center.
15. W.Va. paramedic uses naloxone to save dog from overdose
A Cabell County EMS paramedic administered naloxone to a dog who had eaten OxyContin. EMT Darrell Ennis administered a normal adult dose to the dog, named Charlie Boy, which helped prevent a fatal overdose.
16. Man claims to be God after allegedly attempting to steal ambulance
An Ohio man claimed to be both God and an uncover police officer while being detained for attempting to steal an ambulance. The man also claimed that his wife was at the hospital giving birth to Jesus Christ.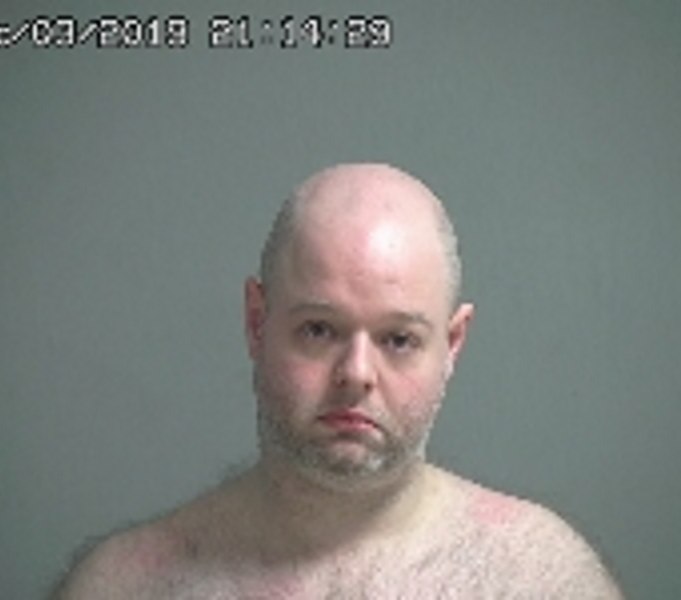 17. Viral photo: Deer walks into Ky. EMS department with injured leg
Lee County EMS posted a photo on social media of an injured deer inside their agency, saying they had a "walk-in patient this afternoon." EMS Director Jon Allen said the deer got in through a door that had been left open by someone who was cleaning.
"Patient left against medical advice and was last seen headed east on the railroad tracks," the social post said.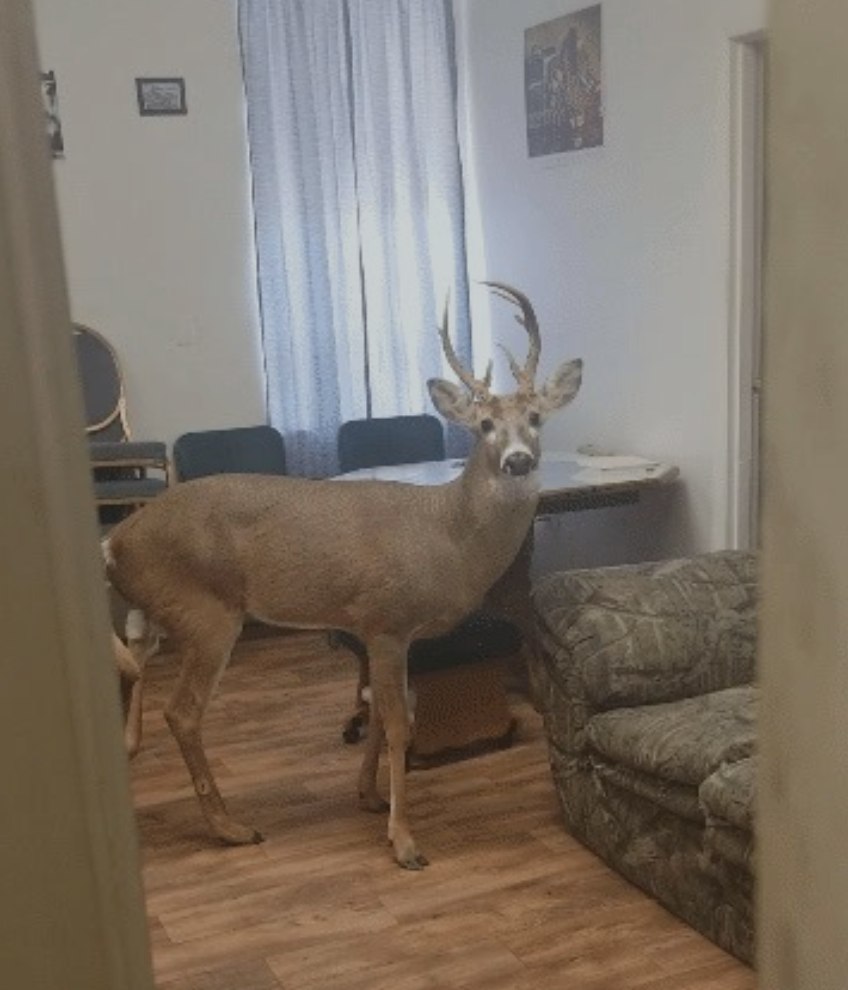 18. Paramedics remove 7-inch fish from man's throat in unexplained incident
Emergency providers were called to the scene of a fisherman who was bleeding from the mouth and having trouble breathing. They then noticed there was a 7-inch fish "lodged halfway down this throat." EMS personnel were able to sedate the man and used forceps to remove the fish.
19. 5-year-old calls 911 to ask for Happy Meal, officer delivers his 'emergency'
A Mesa, Arizona, police officer was dispatched to the home of a 5-year-old boy who called 911 to request someone bring him a Happy Meal from McDonalds.