Authorities warn public about TikTok Gum Challenge, which sent Mass. children to hospital
The Southborough Police Department said that "Trouble Bubble" gum is made with the same ingredient used in pepper spray
---
By Tristan Smith
masslive.com
ORANGE, Mass. — Police sent out a warning advising people of a popular spicy gum TikTok challenge that sent several Franklin County children to a hospital with pepper burn injuries on Tuesday afternoon.
The Southborough Police Department warned of the "TikTok Gum Challenge," a viral activity that involves chewing the "Trouble Bubble" gum. Police said is made with oleoresin capsicum, the same ingredient used in police pepper spray. The gum also has a 16 million Scoville Heat Unit rating, tied with the pure capsaicin pepper, one of the hottest peppers in the world.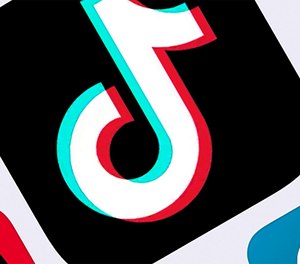 An image of the "Trouble Bubble" gum package was released on the department's Facebook page.
Multiple Dexter Park Elementary School students participated in the social media challenge Tuesday.
In a statement sent to school district parents, Superintendent of Schools Elizabeth Teahan-Zielinski said one student purchased the gum online and offered it to several students during recess.
Immediately after the students ate the gum their mouths and throats began to burn and their stomachs swelled in pain. The gum caused skin reactions and eye irritation for some students who didn't eat it but touched it with their fingers or rubbed their eyes, according to the superintendent.
Six children were rushed to Heywood Hospital by ambulance, and multiple others were taken by parents.
Teahan-Zielinski said appropriate action was taken to ensure the safety of the students and the school district and law enforcement are investigating the incident.
"Anyone found to have used the gum should be treated for extensive exposure to oleoresin capsicum," Southborough Police wrote in a statement. "Immediately have them rinse, swish around, spit out water. Do this as many times as possible. If, by chance, they have actually swallowed the saliva, they may vomit and have difficulty breathing. These individuals should be evaluated and transported to an emergency room."
©2023 Advance Local Media LLC.
Visit masslive.com.
Distributed by Tribune Content Agency, LLC.
McClatchy-Tribune News Service