NC city EMS agency upgrades system after cyberattack
Pasquotank-Camden EMS is moving to a secure cloud-based system after hackers found a software vulnerability and were able to access 15 years of patient records
---
By EMS1 Staff 
ELIZABETH CITY, N.C. — County officials approved the migration of Pasquotank-Camden EMS billing services to a cloud-based service following a cyberattack on the county in December 2018.
According to the Daily Advance, hackers found a software vulnerability and were able to access 15 years of patient records. Due to the cyberattack, the agency is now moving from TriTech to Ambulance Information Management.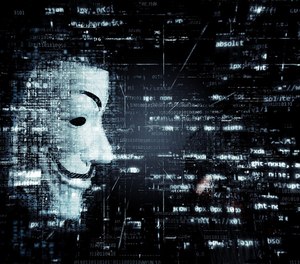 The cloud-based system that will replace the current EMS billing software will store patient's data securely and off-site. Migrating to the new system is scheduled to begin next month. Officials said that all historical data and bills are going to be maintained on an as-needed basis.
The switch to the new system will cost about $14,600, which includes a $5,000 startup fee.