Ohio city FFs, EMTs, paramedics will receive $1K in 'hero pay'
Fully vaccinated responders will receive $500 in addition to the bonus for working during the pandemic
---
By Kerri Hatt
COLUMBUS, Ohio — Columbus firefighters, EMTs, and paramedics will be receiving a $1,000 bonus working during the COVID-19 pandemic.
Columbus officials unanimously passed a resolution to give frontline responders a bonus in "hero pay" from COVID-19 Relief Funds in July, 2021.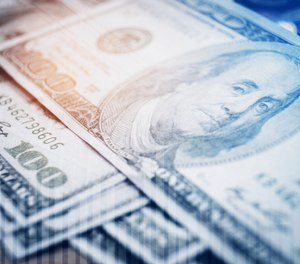 WSYX reported Columbus Firefighters Union President Steve Stein met with Mayor Ginther on Friday, and confirmed firefighters and EMS providers will receive their bonuses.
Those who are fully vaccinated will receive an additional $500, according to WSYX.