3 universities receive grant to research cardiac arrest drugs
The research will dive into the effectiveness of two drugs that can improve patients cognitive and survival rates after experiencing cardiac arrest
---
By EMS1 Staff
CHICAGO — The National Institute of Health (NIH) officials awarded a four-year, $2.8 million grant to three universities to research the effectiveness of two drugs that may be able to improve cognitive function and survival rates of people who suffer cardiac arrests.
According to WTTW, researchers from the University of Illinois at Chicago, Johns Hopkins University and the University of Texas at Houston will study how the drugs copycat the effects of rapid cooling on the body. Researchers believe that cooling the body can mitigate the neurological effects of experiencing a heart attack and can also prevent cardiac damage.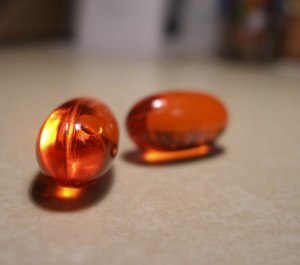 "The best time to cool the body is during CPR, but out in the real world, that is very difficult," Terry Vanden Hoek, professor and head of emergency medicine at UIC College of Medicine. "Our goal is to deliver these two new biological agents intravenously during CPR so that the patient's body is 'cooled' when it is most beneficial."
Researchers experimented on animals, giving them the drugs during a 12-minute long cardiac arrest episode.
"We are essentially bringing these animals back from the dead with virtually no negative effects," Vanden Hoek said.
Researchers will conduct more studies on the effects of the drugs to the brain and heart using mouse and pig models. The plan is to look for biomarkers in the blood that may predict the outcome of a potentially fatal heart attack. They will also look at using the drugs alongside ECMO.