In Australian state, half of EMS providers report bullying; some allege rape, discrimination on job
Ambulance Victoria employees said trauma from workplace conditions was worse than what they experienced from the work itself
---
By Leila Merrill
MELBOURNE, Australia — Twelve Ambulance Victoria employees have reportedly experienced attempted rape or sexual assault at work, The Age reported Tuesday.
More than half of the service's employees said they have been bullied, almost half said they have experienced discrimination, and 33 reported being pressured for sex or requests for sexual acts on the job, the Victorian Equal Opportunity and Human Rights Commission found.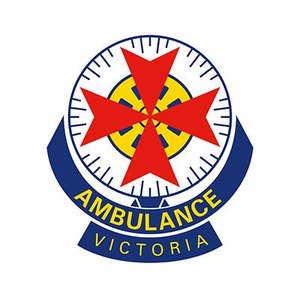 Two men have been accused of assault.
Some EMS providers have been so stressed that they have attempted suicide, the report found.
The report that stemmed from a yearlong investigation also found that women are more likely to feel unsafe. Ambulance Victoria employees also reported discrimination against mothers.
Employees said trauma from the workplace was worse than what they experienced from the work itself.
Australia's minister for ambulance services, Martin Foley, said the actions and culture described in the report are "simply unacceptable and in no way meets the standards this government, and the broader community, expect".
He thanked everyone who spoke up and encouraged them to continue doing so.