CDC releases COVID-19 vaccine communication toolkit for healthcare organizations
The toolkit includes educational materials, checklists, posters, sample social media posts and stickers for organizations to build confidence in the vaccine among staff and the public
---
By Laura French
ATLANTA — The Centers for Disease Control and Prevention (CDC) have released a communications toolkit to help healthcare organizations inform their staff and the public about the COVID-19 vaccine. 
The CDC encourages organizations to use the materials included in the toolkit to both educate their members and empower them to answer patients' questions about the vaccine.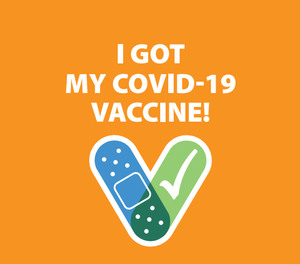 Included in the toolkit are a guide for engaging healthcare providers in conversation about the vaccine during in-person or virtual meetings, fact sheets and FAQs about the vaccine, informational posters that can be printed and displayed at healthcare facilities, printable stickers to give out to those who have gotten the vaccine and presentation slides for educating staff members about COVID-19 immunization. 
The kit also includes sample social media posts for organizations to share to their online platforms to educate the public about vaccine facts and myths, such as a graphic that states "COVID-19 vaccines will not give you COVID-19." Additionally, a checklist is provided with steps for organizations to take in building confidence in the vaccine among their staff members. 
Access the full toolkit on the CDC's website.