Engineers build first responder-exclusive search engine for use during emergencies
The tool will be able to give first responders real-time text and visuals from social media, as well as from surveillance cameras and sensors
---
By News Staff 
ALEXANDRIA, Va. — University of California, Riverside, engineers are building a search engine tool that will help first responders receive real-time information from multiple sources during emergencies.
According to UC Riverside News, the goal of the project is to develop a single-search interface that is similar to Google, but will be able to search multiple relevant sources at the same time. The search engine will provide real-time text and visuals from social media, as well as from surveillance cameras and sensors.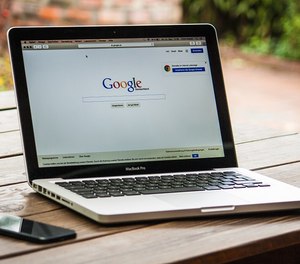 The National Science Foundation is supporting the effort with a $1.2 million grant. If successful, the tool will be able to locate and analyze information, as well as regularly update the database, giving first responders a holistic view of the situation.
"The question is how to be more active in increasing the coverage," Vagelis Hristidis, a professor of computer science and engineering in the Marlan and Rosemary Bourns College of Engineering, said. "We're trying to get the best out of existing sources and cover gaps in order to get the big picture of an event."
The search engine tool will only gather public information, including social media posts and surveillance cameras. If, for example, a Facebook page has specific privacy settings in place, the machine will not be able to collect information from that source.
The tool has the potential to help secure significant events such as concerts and sports.