Va. first responder union pushes for collective bargaining amid staffing woes
The Portsmouth Professional Fire Fighters and Paramedic Association said the area is at risk due to responder staffing levels
---
By Rachel Engel
PORTSMOUTH, Va. — A local union representing first responders is encouraging members to use collective bargaining to negotiate with the city to hire more EMS providers. 
The Portsmouth Professional Fire Fighters and Paramedic Association said the area is at risk due to responder staffing levels, 10 WAVY reported.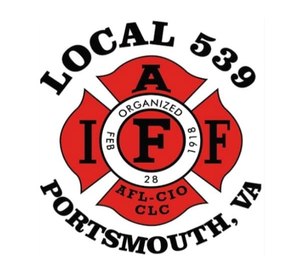 "Our goal is to have the top level of care on every medic, every day," said Chris LaLonge, union chapter vice president. "Right now it's not possible because of employee turnover."
Adequate staffing will improve a number of issues, including reduced turnover, financial savings and more, La Longe said. 
"It's not just a pay plan," he said. "It's injury prevention, it's cancer prevention, it's station conditions, it's equipment, it's training, it's insurance rates."
Portsmouth city council is expected to make a decision by August.