Systems-based prehospital pediatric care
The pediatric population requires appropriate training and is dependent on a standardized system-based approach
---
This is the seventh of 10 articles in the 2017 EMSFORWARD campaign. Read the article announcing the series or visit EMSFORWARD.org to access the full report and additional patient safety resources.
"Paramedic EMTs face many challenges in providing high-quality care for children. First, the pre-hospital environment is difficult, chaotic and stressful. Because of these factors, it is prone to error."
— Pediatric Patient Safety In EMS/Meckler, Leonard, AND Hoyle • Vol. 15, No. 1
Scenario: A paramedic crew responds to a child not breathing. On scene, they find CPR in progress on a 4-month-old female. The medics have been taught to memorize the treatment protocol and algorithm for pediatric patients. During their training and education, they were able to execute care perfectly but in the moment of the call they now feel added stress which affects their ability to recall important steps or medication dosages.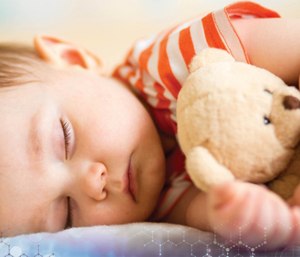 Ask yourself: Does your organization have a system-based approach for pediatric emergencies to address possible areas of concern?