14 of the most influential women in EMS
As we continue to celebrate Women's History Month, here are 14 women leading and strengthening EMS in the United States and around the world
---
Women's History Month, celebrated each March in the United States, highlights the contributions of women to events in history and society. Seven inventions by women make our lives in the fire and EMS industry easier, safer and more efficient. Women have also led the way on seven important EMS-specific innovations.
Our recognition and celebration continues with 14 of the most influential women in EMS.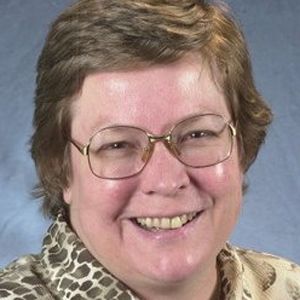 Brice is the president at the National Association of EMS Physicians and is an active professor and researcher in the Department of Emergency Medicine at the University of North Carolina at Chapel Hill. She is involved in numerous roles within UNC, Orange County EMS, NAEMSP and Prehospital Emergency Care, among other organizations. Brice's research interests include stroke care, emergency medical services for children, education of emergency medical services providers and improving prehospital EMS provider protocol implementation.
She received the Women Leaders in Medicine award in 2011, which recognizes women physicians and educators who serve as role models, teachers, highly accomplished professionals and sources of inspiration for women who are currently in their medical training.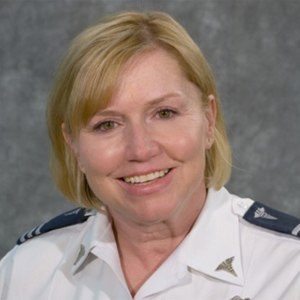 Cobb is the Director at Large at NAEMT and a member of the NAEMT Safety Course Committee, which developed the "Taking Safety to the Streets" course. She began her EMS career in 1980 as a volunteer for Sayville (N.Y.) Community Ambulance Squad. She has worked for Sunstar Paramedics (Pinellas County EMS) in various positions and is currently the Community Outreach Coordinator for Sunstar.
In 1998, she received the Paramedic of the Year Award from the State of Florida for her work on an EMS translation tool that communicates with patients who do not speak English. In 2010, she was chosen for the State of Florida Injury Prevention Award for her work in EMS and community safety.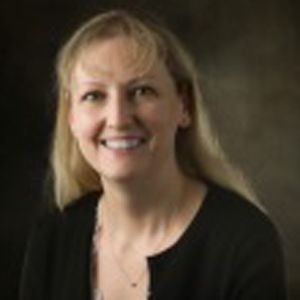 Dyer has been with Boston EMS since 1999. She served as assistant medical director and associate medical director before being named the city's first female medical director in March 2009. She is also the supervising physician of Boston EMS' Research, Training and Quality Improvement (RTQI) team. Dyer is an active Emergency Medicine physician at Boston Medical Center with a specialty in toxicology and is an associate professor of Emergency Medicine at the Boston University School of Medicine. She serves as the co-medical director for the Boston Marathon.
She has also been the recipient of many awards, including the EMS Physician of the Year Award, Metropolitan Boston Emergency Medical Service Council, 2003; the Frommer Award for Excellence in Emergency Medicine, Boston City Hospital, June 1997; and the Award for Excellence in Academic Emergency Medicine, Boston University School of Medicine, May 1993.
4. Dia Gainor, NASEMSO Executive Director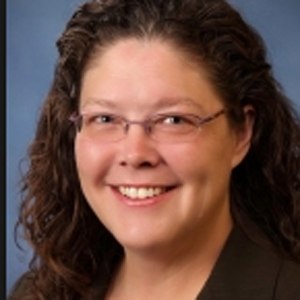 Gainor provides strategic leadership to promote and expand NASEMSO's presence and capacity as a national leader in EMS. Her major duties and responsibilities include outreach, representation and business development. She is an "EMS 10 Innovator" and the 2010 recipient of the James O. Page/ JEMS Award. Her expertise is grounded in a B.S.in Emergency Health Services Administration, a Master's Degree in Public Administration and 12 years of field experience as a paramedic and firefighter.
5. Karen Jacobson, Director of the NEMSIS Technical Assistance Center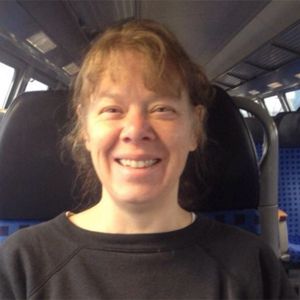 NEMSIS TAC is the resource center for the NEMSIS project — the development of a national EMS database. Jacobson, BA, NREMT-P, with the University of Utah School of Medicine, provides assistance to state, territory and local EMS agencies, provides assistance to commercial software vendors and helps create compliance policies and software to assess the capabilities of EMS software applications.
6. Pam Lane, Executive Director of the NAEMT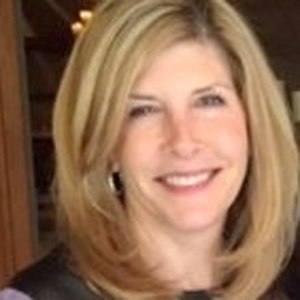 Lane has been executive director since 2007. She is responsible for the management of NAEMT's headquarters operations and staff, and supports the NAEMT Board of Directors in carrying out the work of the association. She has devoted her career to association management, and previously served in executive positions at Rotary International, the Institute of Real Estate Management and the National Parent Teachers Association. Lane holds a Master of Arts degree in Strategic Communications from Seton Hall University in New Jersey, and a Bachelor's degree in Political Science from Roosevelt University in Chicago.
7. Fiona Moore, MD, London Ambulance Service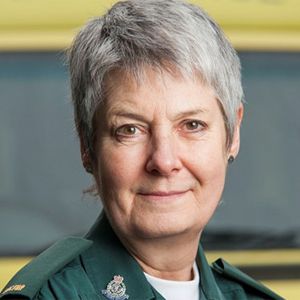 Moore was appointed as chief executive in 2015 after acting in the position for eight months. She first joined the service as medical director in 1997 and was made an executive director in 2000. She also chairs a clinical steering group and clinical audit and research group. Moore has more than 25 years of experience as a consultant in emergency medicine, currently with Charing Cross Hospital and previously at University College and John Radcliffe Hospitals. She is aBASICS doctor and holds a fellowship in immediate medical care from the Faculty of Pre-Hospital Care of the Royal College of Surgeons Edinburgh.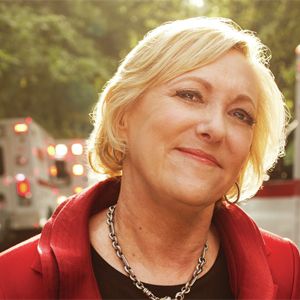 Rubinson-Morris, president and CEO of MedEx, a Chicago-based ambulance provider, held leadership positions at several private ambulance companies until she opened MedEx in 1998. She held the position of comptroller/office manager for Reliable Ambulance Service from 1986-1990, vice president of administration for Tower Ambulance Service from 1990-1995 and director of business development for American Medical Response from 1995-1997.
After 13 years of working for private ambulance providers in the industry, her entrepreneurial spirit inspired her to start MedEx, with a focus on quality patient care and customer satisfaction, both to her customers and employees. She started MedEx with two ambulances and 17 employees. The company has grown to over 50 ambulances and more than 350 employees. MedEx was the first in the country to equip ambulances with Google Glass.
9. Nancy Perry, EMS World Editorial Director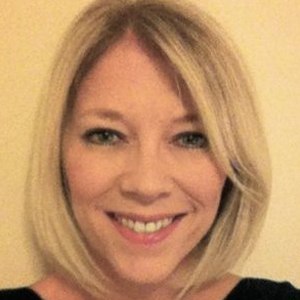 As editorial director, Perry oversees all content creation for EMS World Magazine and EMSWorld.com. She also serves as education coordinator for EMS World EXPO, developing the educational program for the largest EMS conference in North America. Watch this video in which Perry talks about how MCI responses led to more public recognition, shifts toward fire-based EMS and mobile integrated health care.
10. Penny Price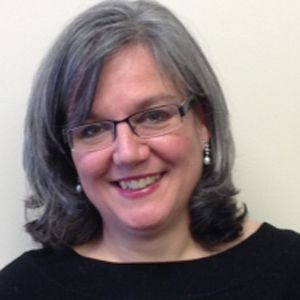 Price is the director at Regional Paramedic Program for Eastern Ontario. In 1999, she left Canada to become executive director of the National Ambulance Service of Qatar in the Middle East. Though there was limited ambulance service in the capital city, her role was to build an EMS system to serve the entire nation.
Over the course of a decade, she helped the national ambulance service grow from six ambulances and a staff of 60 to 60 ambulances, 25 interfacility transfer vehicles and a staff of more than 700. In the process of building a national EMS system from the ground up, Price sought out best practices from around the world and borrowed ideas from several countries.
11. Jullette Saussy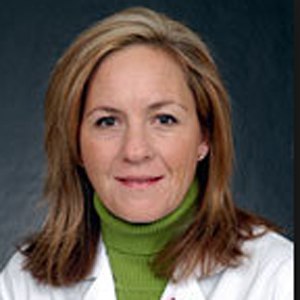 Saussy is a medical doctor and the former head of EMS for New Orleans and Washington, D.C. She started in EMS in 1984 as an EMT and received her paramedic training in 1986. In 2004, Saussy became was the director and medical director of New Orleans Emergency Medical Services and directed operations during Hurricane Katrina. In June 2015, she was named the medical director of D.C. Fire and EMS. On January 29, 2016, she announced her resignation from that position. She called the culture "highly toxic to the delivery of any semblance of quality pre-hospital medical care."
12. Janet Smith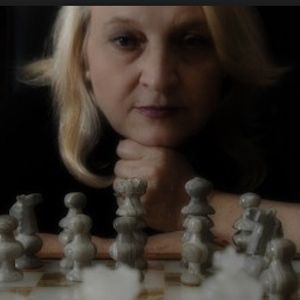 For nearly 30 years, Smith has consulted for scores of healthcare organizations, winning business for clients through strategic business planning, public affairs campaigns and proposal writing, including millions in contract awards. She's overseen the public relations activities for nearly 35 EMS operations throughout the U.S. Smith also helps clients achieve local, regional and national visibility through custom community relations programs and positive media exposure. She and her team have produced more than 100 multimedia and video presentations for EMS companies, state and national ambulance associations, and other public safety organizations.
13. Brenda Staffan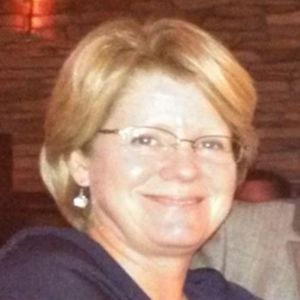 Brenda Staffan is the project director for the $10 million CMS Health Care Innovation Award grant that was awarded to REMSA in Reno, Nev. In the prior four years, she served as the executive director of the California Ambulance Association (CAA). She has served on the American Ambulance Association (AAA) Board of Directors and is a co-author of the AAA's EMS Structured for Quality (2008) guide.
14. Lynn White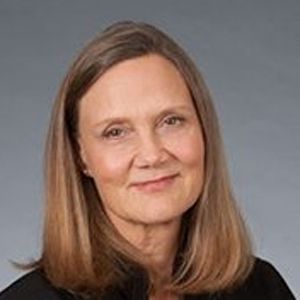 White, MS, CCRP, is national director of resuscitation and accountable care at AMR and holds an adjunct professor appointment with The Ohio State University College of Medicine. 
Keep watch of these rising EMS leaders and tell us in the comments the other women leading EMS forward.
Ann Farina, The Code Green Campaign, president
Monique Rose, Reviving Responders, co-founder
​Amy Young, Reviving Responders, co-founder