Paramedicine perspective: Arming EMTs, paramedics
Readers respond, does on-duty concealed carry protect providers or threaten scene safety?
---
Arming medics has been a long contentious topic in EMS. The consensus on on-duty concealed carry has shifted substantially in recent years. In a 2017 EMS1 poll, just 9% of respondents believed EMS providers should be allowed to carry a gun on duty, as opposed to a 2020 poll, in which only 9% of respondents believed EMS providers should NOT be allowed to carry a gun on duty.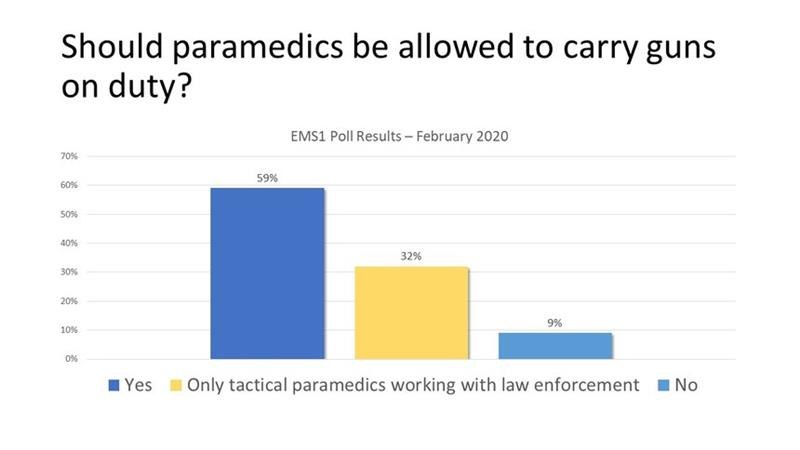 Recently, two Arkansas paramedics responding to a reported orthopedic injury were shot at the scene. One of the paramedics returned fire, killing the suspect. Both paramedics were operated on and released.
We asked readers, "Should EMS and fire personnel be allowed to carry firearms on duty?" Here's a selection of the responses.
The opinions below are those of the individual respondents and not representative of their employers.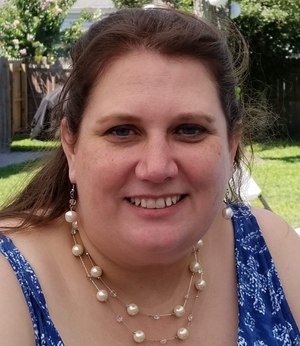 Do no harm
Absolutely NO EMS personnel should carry firearms while on duty.
What is the first thing we are taught? Scene safety is first and foremost during training as it should be when we are in the field. In the event that we feel the need for a weapon, clearly that scene is unsafe and different rules apply. Our own safety trumps any other consideration. Cheers and thanks to police departments everywhere for having our backs! Police have extensive training and are well-equipped to deal with the uncertainty and bring order to chaos.
As EMS, our duty to act includes responding, evaluating, treating and transporting a patient(s) in an emergency. The depth and breadth of knowledge and understanding we need to accomplish our job is already tremendous. To add weapon training to the EMS repertoire is out of scope not to mention time and cost prohibitive. Any scope of duty for a first responder to include carrying a weapon (even non-lethal) crosses the line from emergency medical care into law enforcement territory. The administrative work of incorporating standardized weapon training into EMS would strain already stressed resources.
The hypocrisy of permitting deadly weapons on an ambulance while not allowing an EMT to break skin when providing care is both comedy and tragedy. It could lead to situations where I could shoot someone, but I couldn't check their blood glucose level (in some states).
EMS is one piece of a broader community invested in public health and safety. The standard of care we are obligated to provide starts with the premise of do no harm. Through medical direction, we perform prehospital care for those experiencing an emergency. The knowledge we learn and the skills we practice are to support and extend quality of life for people who are our neighbors and our friends. Anything that goes against that idea is contraindicated.
— Beth Harvie, U.S. Army veteran and rookie volunteer EMT in New Jersey; former military police, Fort Leavenworth, KansasX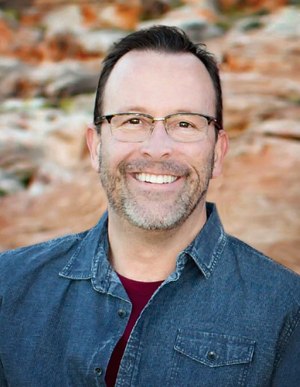 A change in who we employ and how we train
I have worked as a police officer in one of the most violent cities in the country, albeit a long time ago (1986-1996). I worked as a paramedic, before, during and after that time. I work a field practice now as a PA-C and still hold my NRP ... having said that, I can tell you this is a tough subject, and I do not have all the answers. I can say the following.
Extensive and specific training and experience goes into surviving a use of force (UOF) that escalates to deadly force, both physically (most important) and legally (second most important, thanks to arm-chair quarterbacks, and a malignant popular media).
Arming EMS personnel will require a massive sea change in who we employ; how we train as providers; and who we employ, train, and put forward as leaders and litigators to protects us after the fact when a UOF occurs.
Second-guessing our brothers (who I pray will survive this deadly encounter, physically, mentally, emotionally, spiritually, and legally), should be a hard STOP for every one of us! Each of our individual experiences (including my own) although important, cannot supersede these two medics who faced this incident. Like the very best police leaders, just say "I don't know, I wasn't there."
Thank you to EMS1 for the courage to report on this and ask the tough questions. Based on the limited information here, this deadly UOF should be justified in the eyes of the law.
God bless the two medics in this case now as they recover. Pray that they have everything they and their coworkers, leaders and family stand in need of going forward from here. Unfortunately, they will need it!
Respectfully, to both sides of this important subject,
— Joseph Hamilton, PA-C, NRP, lead advanced practice provider, DispatchHealth Las Vegas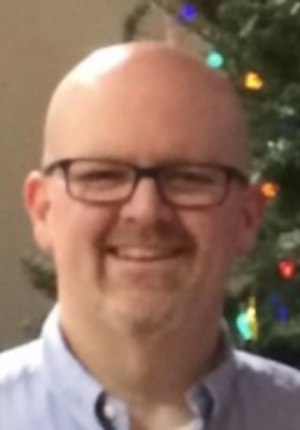 Make safe, on-duty concealed carry legitimate
Yes, they should. With that said, agencies should have very solid policies in place to ensure that anyone who is carrying has had some predetermined level of training and is regularly deemed proficient. People should be able to protect themselves at all times. However, I don't think that this right should just be completely unrestricted. If a provider can legally carry a concealed firearm, has some level of advanced training (which would need to be determined obviously), and can prove proficiency regularly like a police officer has to, he/she should be able to exercise that right. The job of an EMS provider is incredibly dangerous. An innocuous call in western New York a number of years ago resulted in a gun being pulled on the EMS crew. One EMT was shot and killed. The others had no recourse but to hide and be scared that the murderer was going to find them. In my opinion, it is their right as a living creature to defend themselves through any means necessary.

The problem is that these providers are working for an employer and in a regulated field. I get that. I simply think that employers and regulators who make rules, regulations and laws should consider a person's innate right to protect their own lives and consider a culture that neither endorses nor condemns people for their decision. Instead, they should create a culture that simply requires those who decide to be able to protect themselves to have the training and mindset to do so safely.
I would contend that many of the EMS providers out there who have concealed carry permits already carry on-duty anyway. This is evidenced by the recent news story in which paramedics came under fire and one of them drew his own weapon and killed the attacker. Decision-makers should just make it legitimate by having policies which make sense.
— Scott Bowman, BA, EMT-P, CACO, executive director, Valatie (New York) Rescue; and lieutenant, Albany County Sheriff's Office - EMS Division
Additional resources on arming medics
Learn more about violence against first responders and the factors being taken into consideration in concealed carry for on-duty medics with these resources:
Weigh in: Should EMS and fire personnel be allowed to carry firearms on duty?