Phoenix woman steals ambulance, crashes into chain link fence
Police officers deployed spike strips to stop Kimberly Vasich after she stole the rig
---
By EMS1 Staff 
PHOENIX — Phoenix police arrested a woman after she took an ambulance and crashed into a chain-link fence.
According to AZ Family, Kimberly Vasich, 29, climbed over the Phoenix Fire Station fence and stole the ambulance around 1:00 a.m.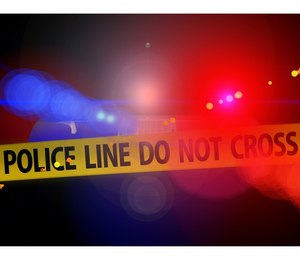 She drove the ambulance around the city and failed to stop for law enforcement. Police officers deployed spike strips to stop her, and she crashed the ambulance into a chain-link fence.
Vasich was not injured in the crash, but the ambulance incurred minor front-end damage. Police charged her with criminal trespass, burglary and theft.