Uber launches nationwide 911 button
Announced in April, the feature allows riders to call 911 directly from the Uber app
---
By EMS1 Staff
SAN FRANCISCO — Uber has launched its new in-app 911 feature nationwide.
ABC Action News reported that the feature, which was announced in April, allows the rider to call 911 straight from the Uber app, and displays the rider's location with real-time updates so that it can be relayed to 911 operators in case of an emergency.
"While no one should ever have to call 911 when using Uber, no form of transportation is 100 percent free of incidents," CEO Dana Khosrowshahi said. "If ever faced with an emergency situation, we want to help you get the help you need."
A pilot program is also being tested in a handful of cities – such as Denver, Nashville and Charleston - that will automatically transmit not only location information, but details such as the vehicle color, make, model, year and license plate number to dispatchers.
"Every second counts in an emergency," Safety Products Director Sachin Kansal said. "We want to make sure our users get help quickly with accurate information if faced with an emergency situation."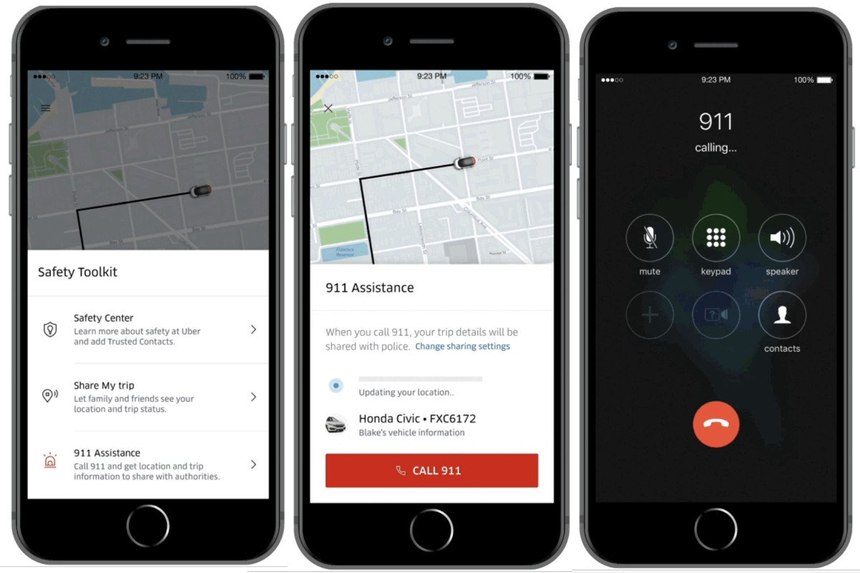 Request product info from top EMS Technology companies
Thank You!