7 more public-safety inventions and ideas by women
As we continue to celebrate Women's History Month, here are seven more EMS inventions and ideas led by women
---
Last week, we posted seven public safety inventions by women that make our lives in the fire and EMS industry safer, easier and more efficient.
And as we continue to celebrate Women's History Month, here are seven more EMS industry inventions and ideas spearheaded by women. Thanks to Dan White, paramedic, product designer and EMS1 columnist, and Kristy Van Hoven, National EMS Museum outreach director, for these suggestions.
Did we miss any other inventions or ideas? Be sure to let us know in the comment section below.
1. Development of military hospitals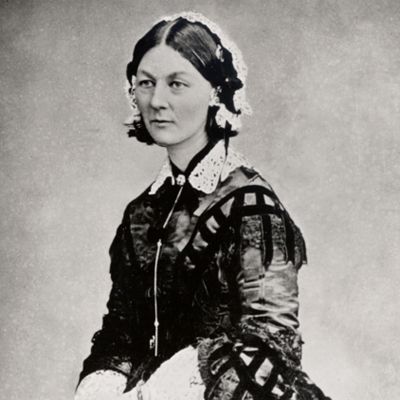 In 1854, Florence Nightingale arrived in Turkey with a group of 38 nurses from England. During that time, Britain was at war with Russia and the conditions in hospitals were in a bad state. Nightingale was shocked by the conditions in the hospital and began improving the quality of nursing in military hospitals. She also gathered information about food, death rates and doctors' training in the hospitals.
2. Formation of the Red Cross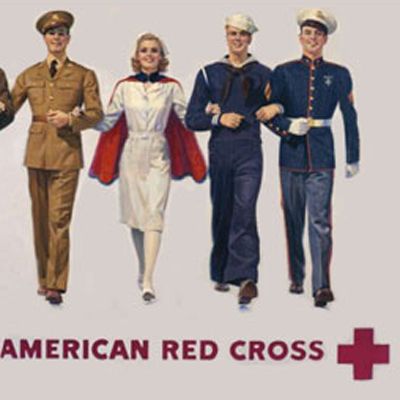 At age 60, Clara Barton formed the American Red Cross in 1881 and led it for the next 23 years. She opened paths to the new field of volunteer service and served as one of the first civilian first aid teachers.
3. Women in the Medical Corps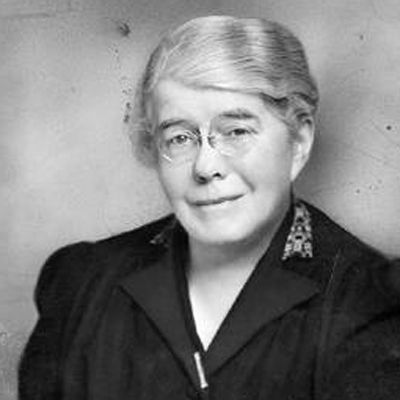 In 1941, Dr. Emily Dunning was elected present of the American Medical Women's Association and fought for women's rights to hold appointments in the Army and Navy Medical Corps during World War II. While women could serve as contract surgeons in the Women's Army Auxiliary Corps, they weren't commissioned officers and didn't receive military benefits available to men. Dunning and the AMWA lobbied Congress for military commissions for women physicians. In 1943, the Sparkman Act was signed into law.
4. Triage training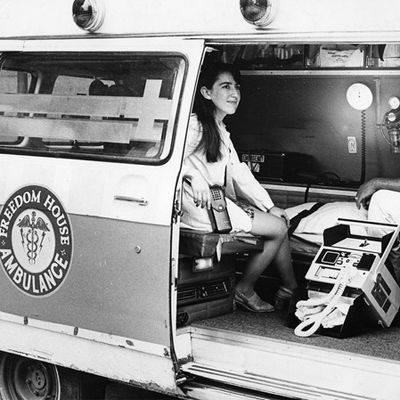 Dr. Nancy Caroline was a driving force behind triage training in response to mass casualty/injured and terrorist responses. Caroline was also instrumental in the development and continued training of Freedom House members and other civilian groups and brought MCCU's to Israel and Africa.

5. Medical glove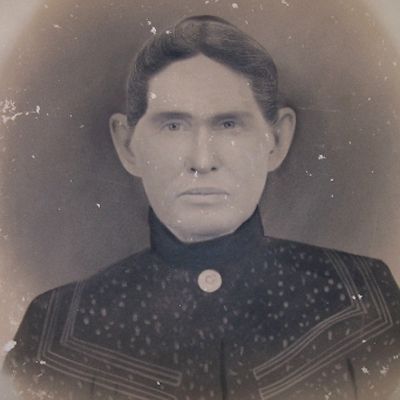 Caroline Hampton, who was married to physician William Halsted, pioneered the use of surgical gloves by medical personnel in 1894. The impetus for Hampton's use of gloves was her development of contact dermatitis from the hospital's antiseptic solution.
6. Turley Backboard Pad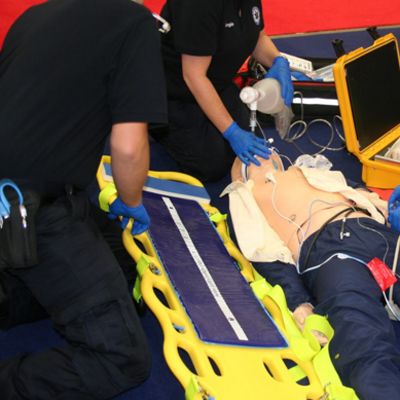 In 1994, Amy Turley got the idea for the Turley Backboard Pad when she was in EMT-Basic school. When it was her turn to play patient, she was strapped to a board, put on a gurney and into the back of an ambulance for over 40 minutes. After about 15 minutes, she began to complain of pain. And after 20 minutes, she was begging to be released from the board. The Turley Pad is a reusable, multi-use gel pad that can be heated and cooled according to the patient's need. It fits on any backboard or immobilization device.
7. Spider Strap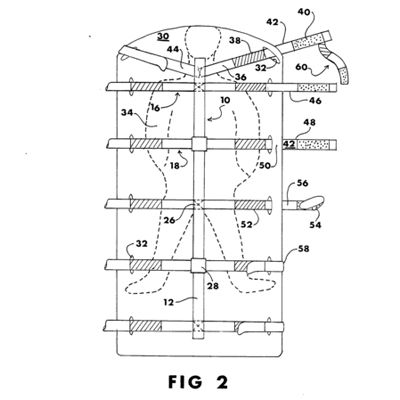 1n 1986, Maggie Reimann, Bonnie Burlage and Donna Steinmann, with BDM Medical, assisted in the development of the Spider Strap, a restraining device adapted to secure a victim to a backboard or gurney. The device incorporates one or more pairs of moveable strap members which can be adjusted depending on the size of the victim, location of wounds and location of securing points on the backboard or gurney.