ND bill would relieve patients of air ambulance bills
The bill says that the patient's insurance company must pay the air ambulance company instead of leaving the patient with the heavy charges
---
By EMS1 Staff
BISMARCK, N.D. — Senators are considering a bill that would alleviate the cost of air ambulance rides for patients.
Senate Bill 2231 says that the patient's insurance company is required to pay the average in-network rates for the air ambulances if the company is not already contracted with the insurer, according to My ND Now.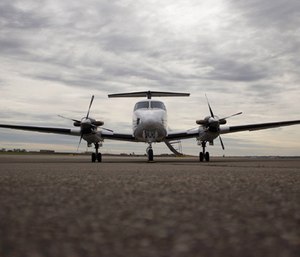 "The reason for the law is that these folks who are in difficult or life-threatening situations, often times emergency situations have no control over which ambulance provider is called for them and certainly don't have the ability to select one that's in network with their health plans," North Dakota Insurance Department Deputy Commissioner Jeff Ubben said.
The bill also says that patients must be made aware of the state insurance providers' status with air ambulance companies by showing them a chart, which you can view below. 
Chart by Ed Praetorian on Scribd

Request product info from top EMS Billing and Administration companies
Thank You!