Wis. man arrested for assaulting EMT, police officer
Scott Politowski, 62, is charged with battery to a law enforcement officer, battery to emergency rescue worker, resisting an officer and disorderly conduct
---
By EMS1 Staff
MT. PLEASANT, Wis. — A Wisconsin man was arrested for allegedly injuring an EMT and a police officer after they responded to a call.
According to CBS 58, police responded to a residence where there was a report of an intoxicated man. The police found 62-year-old, Scott Politowski, in his bed. After questioning him and trying to get him medical care, Politowski punched the EMT on the shoulder, then fell on the bed.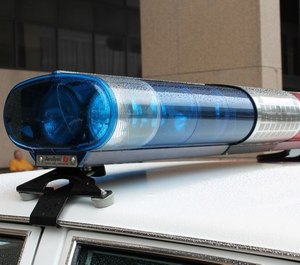 When a police officer tried to help Politowski up, he punched the officer in the throat.
Politowski was charged with battery to a law enforcement officer, battery to emergency rescue worker, resisting an officer and disorderly conduct.