Tenn. medic's license suspended for alleged drug use at work
According to state health department documents, the medic tested positive for cocaine after being found sleeping in her car while on duty
---
By Laura French
MEMPHIS, Tenn. — A Tennessee paramedic's license has been suspended after she allegedly used illegal drugs while at work. 
According to Tennessee Department of Health documents, Paramedic April Cullers tested positive for cocaine last year after a coworker found her asleep in her car while on duty with a private ambulance company, WREG reports. The coworker described Cullers as having glassy eyes and slurred speech when she was woken up.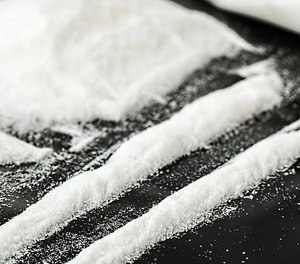 The Department of Health also detailed another incident from 2018, when Cullers was working for the Memphis Fire Department, in which she was arrested for DUI and cocaine possession while off-duty. Documents state she tested positive for cocaine after her arrest, was suspended for 22 days without pay and was allowed to return to work after completing a rehabilitation program. 
Cullers will now have to complete a state rehabilitation program in order to have her license reinstated. Following rehabilitation, she would be on monitored probation for at least three years after returning to work.