Graffiti bridge art honors fallen first responder
Kara Zaremba worked as a paramedic, a flight medic and a training instructor before losing her battle with ovarian cancer
---
By EMS1 Staff
PENSACOLA, Fla. — A paramedic's life was honored with an art display after she lost her battle to cancer.
WEAR TV reported that Escambia County first responders gathered at Graffiti Bridge, which was painted in honor of Kara Zaremba, who was a paramedic, a flight medic and a training instructor before losing her battle with cancer Nov. 27.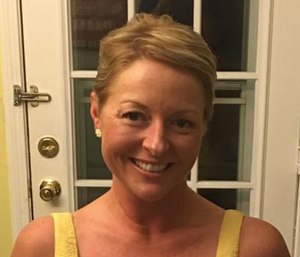 "When we come together, when we lose one of our own, it takes a piece out of us all and to see everyone come together like this, it's normal for us. Kara would have loved this," Kara's co-worker, Gigi Owens, said.
Time-lapse from today at #thegraffitibridge ~ as friends of local flight medic & teacher Kara Zaremba paint the graffiti bridge in #pensacola

Posted by The Graffiti Bridge on Sunday, December 3, 2017