Patient dead, 4 injured after Fla. ambulance crash with county bus
Florida Highway Patrol officials say the private ambulance crashed into the Martin County bus while transporting a 77-year-old patient
---
By Laura French
STUART, Fla. — A patient died and four others were injured after an ambulance crash with a Florida county transit bus Friday night, officials say. 
The Florida Highway Patrol reports that the private ambulance was transporting a 77-year-old patient when it crashed into the Martin County bus and then struck a parked pickup truck, according to the Palm Beach Post.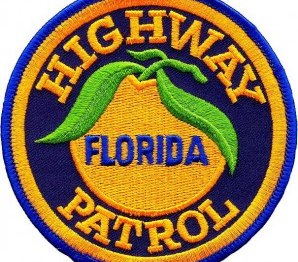 The patient was pronounced dead at the scene and two ambulance crewmembers, the bus driver and a bus passenger sustained minor injuries, officials said. 
Highway patrol officials are investigating the crash. Officials said it has not been determined whether the crash caused the patient's death.