2 Ohio responders suspended for taking, distributing photos of patients
Mike McConnell was suspended for four days for taking a photo and video of a patient in 2016, and Kevin Murphy was suspended for 10 days for distributing them
---
By News Staff
COLUMBUS, Ohio — Two firefighter-paramedics have been suspended for taking or distributing photos and a video of patients who did not consent.
The Columbus Dispatch reported that Columbus Fire Department firefighter-paramedic Mike McConnell was found to have violated a good behavior rule after admitting to taking photos and a video of a patient in 2016.
McConnell was suspended for four days without pay as a result of his actions.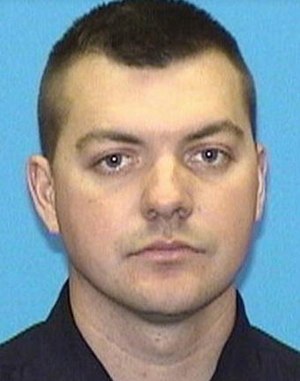 Firefighter-paramedic Kevin Murphy was suspended for 10 days without pay for distributing the photos and video after receiving them from McConnell.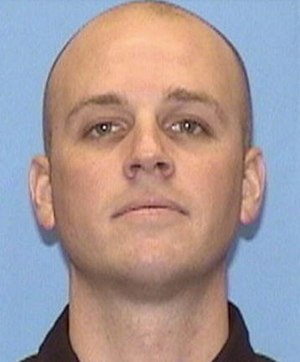 Officials added that Murphy also lied about his involvement when an investigation into the incident was launched after an anonymous letter and flash drive containing the photos were sent to officials and news outlets.
According to Battalion Chief Steve Martin, the photos did not involve nudity, were not salacious and did not make fun of the patients in any way, adding that McConnell sent them to Murphy in an effort to commiserate about their shifts.
The two responders both signed last-chance agreements, meaning they would be terminated if a similar incident should occur again in the next three years.
"These members would like to put this past them and move on with their careers," IAFF Local 67 President Dave Montgomery said.