NYC mayor bans sale of K2
The new laws allow officials to arrest those selling the drug and increases the penalties for those found manufacturing it
---
Associated Press
NEW YORK — Mayor Bill de Blasio is signing legislation that bans the sale of K2, often known as synthetic marijuana.
De Blasio presided over a bill-signing ceremony Tuesday at a police precinct in an upper Manhattan neighborhood grappling with use of the leafy green drug that is smoked like marijuana but far more powerful and dangerous.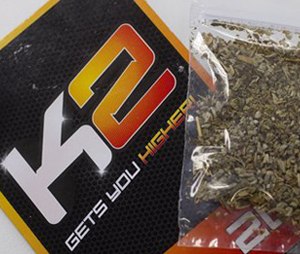 Officials say use of K2 has spiked in New York in recent months.
The new laws allow officials to arrest those selling the drug and increases the penalties for those found manufacturing it.
De Blasio, City Council Speaker Melissa Mark-Viverito and Police Commissioner William Bratton all noted that users of the drug will not be arrested but will be encouraged to seek help.
K2 has been found to cause seizures, hallucinations and violent behavior.