Chaplaincy service started for Wash. first responders
The goal of the service is to lower suicide rates, divorce rates and job burnout that many first responders experience
---
By News Staff 
WALLA WALLA, Wash. — Firefighter Chaplain Cole Massey started a support service and website that gears towards helping first responders deal with trauma.
The goal of Southeast Chaplaincy is to help first responders and their spouses deal with trauma and the stress level that their occupation provides, the Union-Bulletin reported.  The hope is to lower suicide rates, divorce rates and job burnout that many first responders experience. The Southeast Chaplaincy will also meet first responders at their location.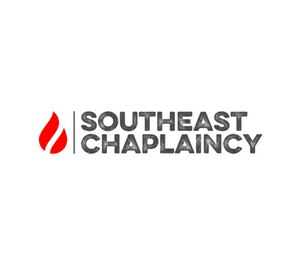 "We help by absorbing the emotional trauma at scenes and being available 24/7 and 365 to our local dispatch. We help by post-trauma follow-ups and encouraging peer-to-peer support. We help by bringing water, coffee or food to any incident any time of day. We help by having a network of support that fits our first responders' personality types and career types that can help with trauma, grief support and relationship hurdles in a highly confidential arena," Massey said.
Southeast Chaplaincy will provide free services to Walla Walla, Columbia and Umatilla counties in Washington.
Massey was spurred to create the program after he was emotionally affected by a multi-vehicle crash fatality he responded to involving teens.
"My heart dropped to my feet as I wiped my tears from my eyes," Massey said. "And asked the Lord to give me strength for the day and for our first responders who were woken up on a cold and early morning. What do I say? Who do I help first? Where is my mentor (the Rev.) Steve Woolley? How do I help the firefighters and deputies? Who can help me? We have parents to notify and media to address. Where do I start?"
The call launched the beginning of Southeast Chaplaincy.
Massey is a volunteer firefighter with Walla Walla County Fire District 4 and serves a chaplain for first responders in the area. He has also been present during firefighter fatalities and is a member of the Southeast Washington Interagency Incident Management Team Type 3 and the Walla Walla Public Schools Crisis Team.