Former paramedic arrested for stealing fentanyl
Jason Howard confessed to police he took the drugs and has been charged with felony drug possession and misdemeanor theft
---
By EMS1 Staff
FISHERS, Ind. – A former paramedic was arrested Monday after it was discovered he was stealing fentanyl from emergency vehicles and replacing it with saline solution.
CBS 4 INDY reported that Jason Howard, 41, admitted to taking the drugs and making the switch while working at Greenwood Fire Department.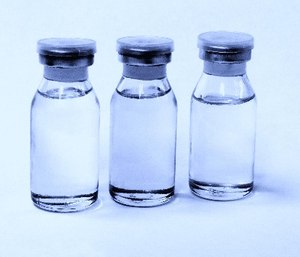 In late May, department officials discovered several vials of fentanyl had been tampered with on two different ambulances, and later found that someone had attempted to get into the lock boxes where the drugs were stored.
A statewide audit later found that 34 vials of fentanyl had been tampered with across five counties, and employee schedules confirmed that Howard was working in each county when those thefts occurred.
Howard wrote a confession to the Indiana State Police detailing that he took drugs himself to help with a painful mass on the right side of his body.
"This stuff is to be used in an emergency situation by emergency personnel, and those protocols were broken," ISP Sgt. John Perrine said.
Howard was arrested on felony drug possession charges and misdemeanor theft charges. He was booked into the Hancock County Jail.