ET3 Model application period extended
The ET3 Model team announced the decision to extend the Request for Applications (RFA) period until Oct. 5
---
By EMS1 Staff 
BALTIMORE — The ET3 Model team approved an extension for the Request for Applications (RFA) period until the beginning of October. 
According to a press release, the application window is now open until 11:59 p.m. EST on Oct. 5. Agencies can apply to participate by registering through the Centers for Medicare and Medicaid Services' ET3 online portal.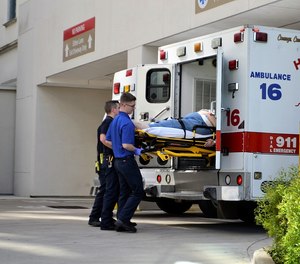 Officials said that additional application rounds may be scheduled, but they are not guaranteed. 
For more information, visit the ET3 Model FAQ webpage.