NJ law firm launches EMS transgender awareness program
The online training is designed to educate EMS and healthcare providers on issues facing the transgender community and how to adequately care for individuals
---
By EMS1 Staff
PRINCETON, N.J — A New Jersey law firm is launching a transgender awareness program designed to educate EMS and healthcare providers.
Matthew R. Streger, a partner at Keavney & Streger, believes education of issues facing the transgender community is crucial to the EMS industry.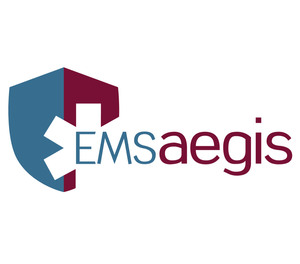 "The transgender community faces numerous barriers to entry to proper healthcare, countless social and societal risks, and frequent lack of understanding by coworkers and managers," he said in a press release. "This program is a first step for the healthcare community in addressing these various issues."
The training is available through Keavney & Streger's emsAegis online compliance program in partnership with Ninth Brain, or for purchase separately.
The program has four modules:
Introduction to concepts and terminology related to sex and gender
Risks faced by the transgender population
Skills for assessing and treating transgender patients in a safe environment
Tools for interacting with transgender coworkers