Limmer Creative's new trauma app helps paramedic students study for the NRP
It contains 850 items study cards, review questions and practice exams, and breaks down trauma by body systems
---
Limmer Creative's new Paramedic Trauma Review mobile app is a study aid for EMS students preparing for the National Registry of Emergency Technician's Paramedic (NRP) exam.
The app breaks down trauma by body systems and includes a section on trauma in special populations. It contains 850 items divided between study cards, review questions and practice exams.
The Paramedic Trauma Review app is the fifth app in a series of modular exam preparation products for classroom study, and the company's 22nd app in test prep offerings.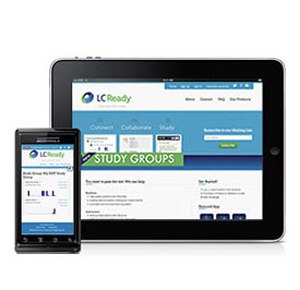 It costs $5.99. It can be purchased and downloaded via iTunes, Google Play or on the web at http://LC-Ready.com. It also can be bundled with other Paramedic modules.