Priority Patient Transport increases dispatch efficiency by 300 percent
The integration of MedaPoint's AdvanceDispatch and TomTom's WEBFLEET has tripled the transport company's call volume without adding to their staff
---
MedaPoint, in collaboration with TomTom Telematics, has conducted a case study of their partnership, showing how the partner integration decreased costs and increased efficiency for MedaPoint customer Priority Patient Transport.
The integration of MedaPoint's Web-based CAD solution, AdvanceDispatch, with TomTom's fleet management solution, WEBFLEET, has tripled the transport company's call volume from 5,000 to 15,000 calls annually—without adding to their staff.
The TomTom-integrated dispatch system allows Priority Patient Transport to view real-time vehicle location and send orders directly to the vehicle, eliminating the need of calls between dispatchers and drivers. Dispatchers are also able to give accurate ETAs.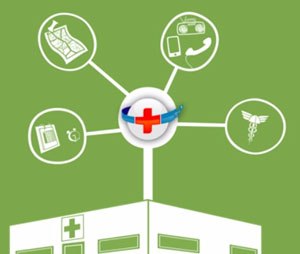 The company said with the same staff they are now able to handle three times as many calls.

Request product info from top EMS Computer Aided Dispatch (CAD) companies
Thank You!