NHTSA director of Office of EMS Drew Dawson retires
The National Highway Traffic Safety Administration will begin the search for a permanent replacement in the coming months
---
WASHINGTON — The National Highway Traffic Safety Administration Director of the Office of EMS Drew Dawson retired Oct. 30.
A former EMT and state EMS director, Dawson served as director of Office of EMS for 12 years.
"Drew was instrumental in working with our federal partners to provide coordinated support to the EMS community, both at the state and local level," said Jeff Michael, NHTSA Research and Program Development associate administrator.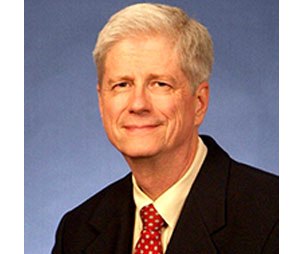 NHTSA will begin the search for a permanent replacement for Dawson in the coming months.
Meanwhile, two current NHTSA office directors will alternate in the interim director position:
John Marshall has served as a Virginia state trooper, a U.S. marshal, director of the U.S. Marshals Service and as secretary of public safety in Virginia. Mike Brown served with the California Highway Patrol for more than 30 years, including as commissioner of the agency. He also served as deputy secretary for public safety for the California Business, Transportation and Housing Agency.
Brown will assume the interim director role effective Nov. 2. Information on the director of Office of EMS position will be posted at www.USAJobs.gov.