Boy, 5, hailed 'hero' for calling emergency services
Jenson Goldsmith guided emergency crews to his house, unlocked the door and kept his 18-month-old sister calm as the crew helped his mom
---
By EMS1 Staff
KIRTON, England — A young boy is being hailed a hero after calling emergency services to get help for his mom.
According to Lincolnshire Live, the 5-year-old boy, Jenson, called emergency services after his mom collapsed at their home. Once on the call, he guided the emergency crews to the house, unlocked the door and kept his 18-month-old sister calm as the crew helped his mom.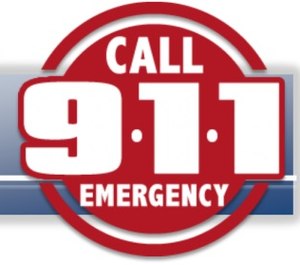 Jenson's mom, Hayley, said she had walked him through the process of calling emergency crews a couple of weeks ago in case there was an incident like this one.
"I keep the house locked at all times," Hayley said. "He managed to unlock the door to let the ambulance crew in. I have to say, he stayed very calm. It's just completely gone over his head, what he's done."
A union paramedic said he would put Jenson up for an award for a job well done.