Ind. EMS chief arrested, charged with driving under influence
Douglas Randell was placed on leave without pay pending a fire safety board hearing
---
By Leila Merrill
PLAINFIELD, Ind. — Douglas Randell, Plainfield's division chief of emergency medical services, was arrested Saturday and faces two counts of operating a vehicle while intoxicated.
CBS4 Indy reported that it was not the chief's first offense; Randell was charged with criminal mischief in February.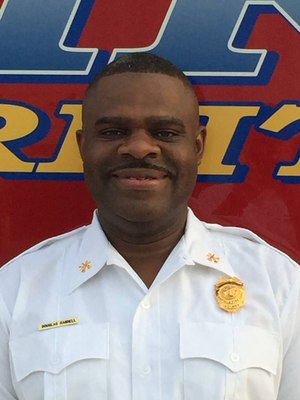 The Plainfield Fire Department placed him on administrative leave without pay pending a fire safety board hearing.