Community rallies behind paramedic battling breast cancer
A GoFundMe account has been created to assist Chanda Gravitt with her medical expenses and lost wages while she's receiving treatment
---
By EMS1 Staff
GORDON COUNTY, Ga. — After serving for nearly 20 years, a paramedic is relying on her community's support. 
Paramedic Chanda Gravitt was recently diagnosed with invasive ductal carcinoma breast cancer. Following the discovery, she underwent a lumpectomy that included the removal of the sentinel lymph nodes. Gravitt also tested positive for the BRCA1 gene, which increases her risk of ovarian cancer by 40 percent, reported the Calhoun Times.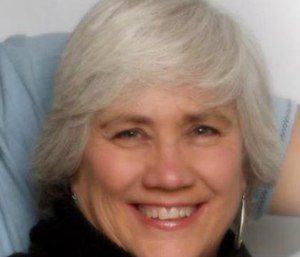 As part of her treatment plan, Gravitt will undergo eight to 12 weeks of intensive chemotherapy, and will have a hysterectomy and bilateral mastectomy. She will be on leave from work for at least six months. 
A GoFundMe account has been created to assist Gravitt with her medical expenses and offset her lost wages while receiving treatment. The page has raised over $5,000. 
"She has dedicated her whole life to helping others," Linda Allison, Gravitt's close friend, said. "For the community, she has always been who helps. Although she would never ask for it, now she's the one that needs the help."  
Allison said Gravitt, who received a Paramedic of the Year Award in 2016, will continue to fight the cancer and "refuses to give up."