Intoxicated driver runs responding ambulance off the road
Justin Nelson was charged with a DUI after he almost hit the ambulance with his Ford F-250 that was hauling a camp trailer
---
By EMS1 Staff
COOS COUNTY, Ore. — A man was arrested and charged with a DUI after running an ambulance off the road with his truck.
The World Link reported that Justin Nelson was hauling a camp trailer with his Ford F-250 when he almost hit an ambulance that was en route to a call, sending the ambulance off the road.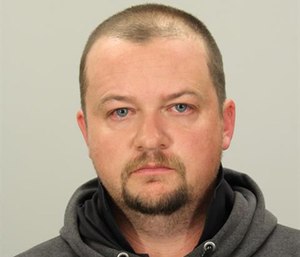 "Deputies stopped the vehicle," police said in a statement. "As the driver pulled over, the truck and trailer collided with the guard rail for about 50 feet before coming to a stop."
Nelson was arrested and taken to jail with a blood alcohol content of 0.14 percent.