ND state official accuses air ambulance network of illegally selling subscriptions
North Dakota banned the sale of air ambulance subscriptions in 2017
---
By Laura French
BISMARK, N.D. — North Dakota's insurance commissioner has issued a cease and desist order to a national air ambulance network, saying the network has illegally been selling memberships to state residents.
A state consumer protection law signed in 2017 prohibited the sale of air ambulance subscriptions and requires hospitals to inform patients in non-emergency situations which air ambulance companies are covered under their insurance.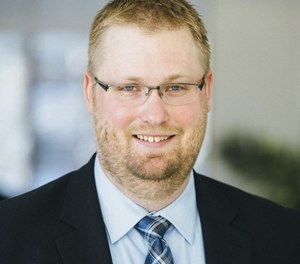 Insurance Commissioner Jon Godfread alleges that AirMedCare Network, which offers paid memberships covering dozens of air ambulance providers across the country, has knowingly sold subscriptions in North Dakota, and has targeted North Dakota residents through their Facebook advertisements.
"The complete disregard for North Dakota law displayed through the business practices of AirMedCare Network will not be tolerated," Godfread said. "Since this issue has come to my attention, I have given them every opportunity to correct this malpractice. They have been informed that they are breaking the law and yet they've responded by essentially stating that North Dakota law isn't valid. AirMedCare Network has left us with no other choice but to take action against them."
Air ambulance providers Guardian Flight and Valley Med Flight are also accused of knowingly selling subscriptions by directing consumers to the AirMedCare Network application.
A North Dakota Insurance Department statement said the network has been "aggressive" in selling the subscriptions and encouraged North Dakotans who purchased a membership to contact department officials.
"North Dakota has enacted laws and regulations in an attempt to provide transparency and protection to our consumers despite the challenges we have faced and continue to face," Godfread said. "I will continue to fight to protect North Dakotans from bad actors who mean to prey on people when they are at their most vulnerable."