On-Demand Webinar: Pediatric Cardiac Arrest 101: What every EMS provider needs to know
Looking to build confidence and skills in treating pediatric cardiac arrest patients? We've got you covered.
---
Complete form to view the "On-Demand Webinar: Pediatric Cardiac Arrest 101: What every EMS provider needs to know" webinar recording:
Thank you! Your request was successfully submitted. Please, check your email to get the invitation.
Sponsored by American Red Cross
It's part of the EMS norm to expect the unexpected but responding to a call about a pediatric patient in cardiac arrest can be especially challenging. No matter where you are in your EMS career, treating pediatric patients can be intimidating. In reality, many prehospital providers don't have enough experience responding to pediatric calls (one study found that pediatric calls account for only 7.4% of all EMS calls).  
The good news is that continuous education opportunities like this this free webinar can offer helpful advice on ways to improve your confidence and build knowledge in handling pediatric resuscitation calls.
Register below to watch the webinar on demand and learn:
Overview of the top challenges among EMS when dealing with pediatric patients.
Top actions needed to improve the pediatric chain of survival.
Key resuscitation skills, including new thinking and approaches to pediatric OOH cardiac arrest.
Strategies to improve your agency's pediatric care management.
MEET THE SPEAKERS
Joseph Rossano, MD, MS, FAAP, FACC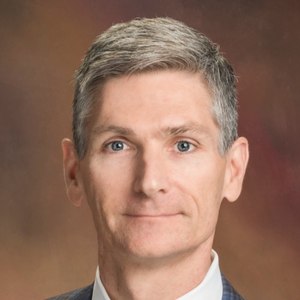 Joseph Rossano, MD, MS, FAAP, FACC, is a pediatric cardiologist, Co-Director of the Cardiac Center and Chief of the Division of Cardiology at Children's Hospital of Philadelphia. He holds the Jennifer Terker Endowed Chair in Pediatric Cardiology. Additionally, Dr. Rossano serves the American Red Cross as a member of its Scientific Advisory Council and Resuscitation Sub-Council.
Samuel (Bob) Seitz, MEd, RN, NRP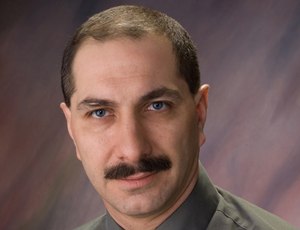 Bob Seitz, Med, RN, NRP, is an assistant professor in the Emergency Medicine program at the University of Pittsburgh and faculty with the Center for Emergency Medicine of Western Pennsylvania, Inc. He also serves with the International Trauma Life Support as an Editorial Board member, the American Red Cross Scientific Advisory Council, the U.S. Fire Administration Fire and Emergency Services Higher Education Committee, the International Liaison Committee on Resuscitation and the National Registry of EMTs. His clinical experience in the out-of-hospital environment includes 25 years as a primary medical flight crew member.
Complete form to watch this webinar on demand: