Olympic Games' medics handle increasing heat-related illnesses as temperatures rise
Heatstroke and COVID-19 can have similar symptoms, making the job even harder at this year's Games, which are expected to be the most hottest and humid on record
---
By Jessie Forand
TOKYO, Japan — Medics at the 2020 Olympics in Tokyo are working to combat mother nature in order to keep athletes safe and healthy.
In addition to the ongoing COVID-19 pandemic, The Cut reported high temperatures pose a real risk.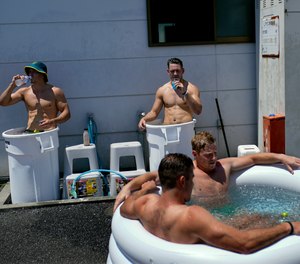 Sports played on courts or tracks present further health risks, as they make the already hot weather feel even hotter.
Tennis player Paula Badosa, of Spain, said from a wheelchair, "I have suffered a heat stroke as you all have seen. It was a shame to end my participation this way. The conditions have been demanding from day one, we tried to adapt as best as possible, but today the body has not resisted as needed."
According to NHK, "Medics will have to monitor if athletes, officials and volunteers are suffering heatstroke." Similar symptoms of COVID-19 and heatstroke, including fatigue and fever, could make diagnosis even harder, the outlet reported.
NPR reported this year's Olympic and Paralympic Games were expected to be one of the hottest and most humid on record — bringing with high temperatures the threat of dehydration, fatigue and heatstroke.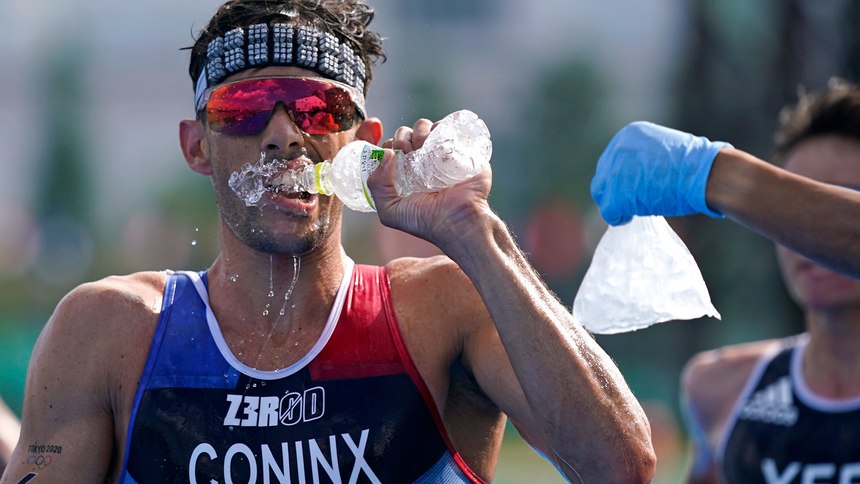 Paralympians may face even more challenges, NPR reported.
"You have to figure out different ways to cool yourself," said Ryan Pinney, an American handcyclist.