NREMT seeks applicants for Board of Directors
The selected candidate will serve a four-year term in the Public Health At-large Board position beginning in November
---
By Laura French
COLUMBUS, Ohio — The Board of Directors of the National Registry of Emergency Medical Technicians (NREMT) is accepting applications for the Public Health At-large Board position with a four-year term beginning after the November 2020 board meeting.  
The NREMT is seeking candidates who have demonstrable experience in public health leadership and administration, according to an NREMT press release. Candidates with previous EMS experience are also preferred.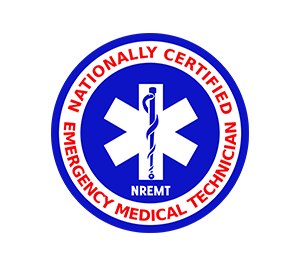 Board members are required to attend at least two in-person Board of Directors meetings each year. Members-at-large may also sit on up to three Board committees that require additional in-person meetings or conference calls.
To be considered, applicants are asked to send a cover letter and CV to Board Nominations Committee Chair Robert Swor. The deadline for applications is August 31, 2020.
The Nominations Committee will select a slate of qualified candidates from applications received. Elections will then be held at the November 2020 meeting of the Board of Directors.