3 ambulances stolen from private ambulance company in Texas
An employee noticed that the ambulances were missing Monday morning
---
By EMS1 Staff
CORPUS CHRISTI, Texas — Three ambulances were stolen from a private ambulance company in Texas over the weekend.
An employee of Express Care Ambulance in Corpus Christi noticed that the three rigs were missing this morning, according to KRIS 6 News.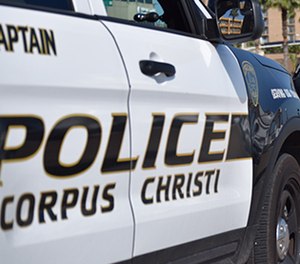 The police were notified and are looking for the ambulances. No further information was reported.