Surge in K2 calls for Texas EMS agency
Austin-Travis County EMS responded to more than 700 synthetic drug calls in the past three months
---
AUSTIN, Texas — Austin-Travis County EMS reported a spike in medical calls regarding negative reactions to synthetic drug K2.
Only Saturday medics responded to 12 calls involving 13 patients, the Statesman reported.
Synthetic marijuana is designed to mimic the effects of marijuana. Commonly known as K2 or "spice", it can cause violent behavior, high heart rates, unconsciousness and seizures.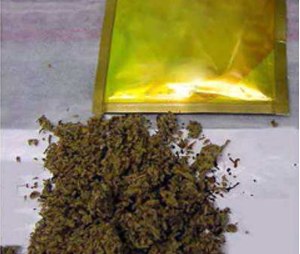 Since the end of May, the synthetic drug has sickened about 800 people in Travis County, Texas.