Ga. man accused of stealing $136K from ambulance service
Edward T. Stevenson allegedly cashed 132 checks from the ambulance service from January 2013 to March 2017
---
By EMS1 Staff
FAYETTE COUNTY, Ga. — A federal grand jury indicted the Brownsville Ambulance Service treasurer for allegedly stealing $136,000 from the ambulance company.
According to Trib Live, Edward T. Stevenson pleaded not guilty to mail fraud and theft charges and is out on a $50,000 unsecured bond.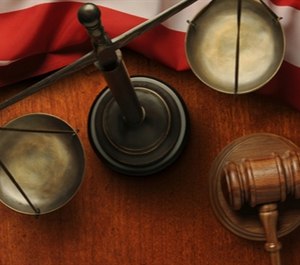 Stevenson allegedly cashed 132 checks from the ambulance service from January 2013 to March 2017, and court documents show he reportedly altered the deposit slips to account for the missing money.