Laptops stolen from Wis. ambulance service
The laptops, worth approximately $3,000, still have not been recovered, but a suspect was arrested a few hours after they went missing
---
By EMS1 Staff 
MADISON, Wis. — Three laptops were stolen from the Ryan Brothers Ambulance service in Madison, Wisconsin.
The laptops, worth approximately $3,000, still have not been recovered, but a suspect was arrested a few hours after they went missing, the Wisconsin State Journal reports.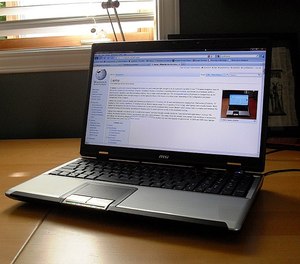 Darryl Pierce, 54, was seen walking out of the building after the incident and has been tentatively charged with burglary.  
"A dispatcher for the ambulance service was watching a bank of surveillance cameras in real time, and spotted Pierce leaving the building," police spokesman Joel DeSpain said.
Pierce has had previous run-ins with the police and a South District officer, who saw the surveillance video, recognized him.
The police were able to locate Pierce a few hours after the incident.