Colo. medical helicopter crashes; pilot dead from injuries
2 other crew members have non-life threatening injuries from crash that occurred as helicopter departed hospital
---
FRISCO, Colo. — A Flight for Life medical helicopter crashed during departure from a hospital in Frisco on Friday afternoon.
The helicopter was leaving St. Anthony's Summit Medical Center when it crashed.
There were three crew members on board, all medical personnel. The pilot was critically injured and did not survive those injuries, the other two suffered non-life threatening injuries.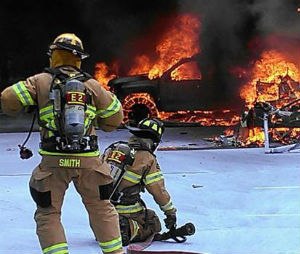 Read Full Story: Flight For Life Helicopter Crashes In Frisco