Airway device named 2021 EMS World Innovation Awards winner
The McMurray Enhanced Airway tool is intended to quickly open a patient's airway and was designed by an anesthesia professional
---
By Leila Merrill
ST. PAUL, Minn. — The McMurray Enhanced Airway (MEA) has been named a 2021 EMS World Innovation Awards winner.
The MEA is designed to quickly stent open a patient's airway, facilitating ventilation and oxygenation. The insertion is intended to be fast without a need for special positioning or ancillary items like tongue depressors or lubrication. The MEA also can be attached to a resuscitator bag for positive pressure intraoral ventilation.
"The place-and-go design of the MEA is very well suited for EMS use," said Roxanne McMurray, DNP, APRN, CRNA, and inventor of the MEA. McMurray originally created the MEA to address a clinical void in airway management in anesthesia. 
In addition to the EMS honor, McMurray Medical was also selected as a finalist for the World Airway Management Meeting Innovation in Airway Management award in 2019, which recognizes "the importance of innovation in Airway Management for the benefit of patients, staff or workplace or any combination of the three."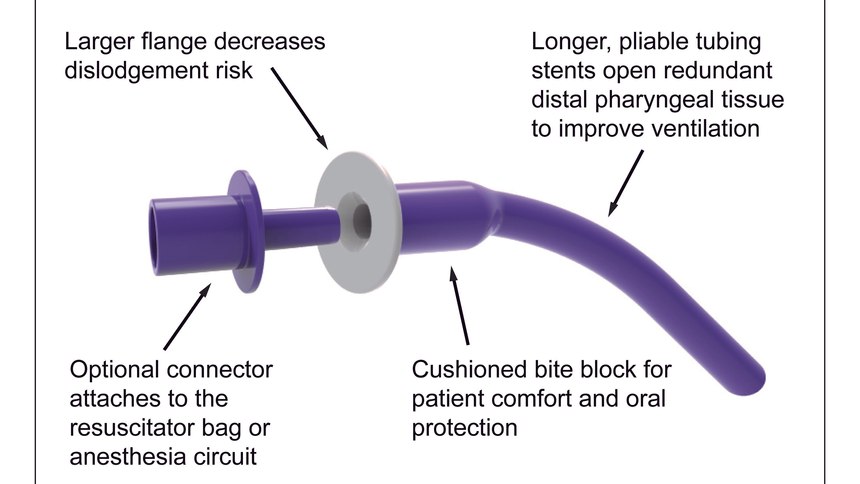 Request product info from top EMS Airway Management companies
Thank You!