Motion's R12 rugged tablet gets security boost
The R12 now comes installed with WinMagic's data encryption security software
---
Motion Computing has teamed up with data security company WinMagic to improve mobile security on its rugged R12 Tablet.
WinMagic's SecureDoc data encryption and security software will be pre-installed on the R12 for no additional cost and is designed to protect confidential and critical information. 
The software includes full volume encryption, touch-enabled pre-boot authentication, self-help password recovery, Windows 8.1 encrypted Refresh and Reset, among other features. Customers who require additional security can upgrade to the SecureDoc product suite, which includes full centralized management capabilities and other features.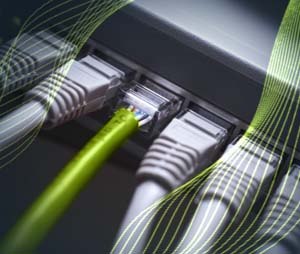 The R12 tablet is designed with a 12.5-inch screen and works with a range of accessories, including a desktop docking station and lightweight wireless keyboard that folds up and attaches to the tablet when not in use.
The R12 Platform includes a sleek and lightweight FHD 12.5-inch rugged tablet along with a wide array of thoughtfully designed accessories.