Paramedic education programs given flexibility under new accreditation guidelines
The CoAEMSP is allowing for a broader array of methods, including simulation, to be used to determine competency during the COVID-19 pandemic
---
By Laura French
ROWLETT, Texas — The Committee on Accreditation of Education Programs for the Emergency Medical Services Professions (CoAEMSP) has shifted its requirements for paramedic programs to allow for more flexibility during the COVID-19 crisis. 
The committee said in a statement this weekend that paramedic educational programs will be permitted to employ a broader array of methods for determining competency, including simulation, scenarios and case studies. The CoAEMSP also said it would be adjusting the minimum competencies required to satisfy the standards set by the Commission on Accreditation of Allied Health Education Programs (CAAHEP) through Oct. 31, 2020.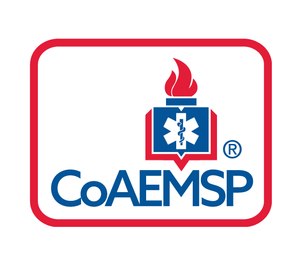 The changes are meant to accommodate educational programs so they can continue to instruct and graduate paramedic students as training and testing sites close, and internship and field activities, such as ride-a-longs and working with live patients, become more difficult due to social distancing and PPE shortages. 
Institutions will be required to document any modifications made to their programs and notify accreditors of temporary changes in training locations. Institutions will also need to create an action plan for determining students' entry-level competency under the changes in requirements. 
See the full statement below:
ADDITIONAL RESOURCES
Learn more about COVID-19 response and government actions with these resources:

Request product info from top Patient Simulation companies
Thank You!