Cleveland orders new ambulances, but delivery delayed due to supply chain woes
"It's embarrassing as an EMS provider to show up in somebody's time of need and have the ambulance break down," said paramedic Timothy Sommerfelt
---
By Leila Merrill
CLEVELAND — Nineteen new ambulances are on the way to Cleveland to replace older vehicles that have been breaking down, but at least 15 of the new rigs have been delayed by supply chain problems, Cleveland 19 News reported.
"It's embarrassing as an EMS provider to show up in somebody's time of need and have the ambulance break down," said Cleveland EMS paramedic Timothy Sommerfelt. "Every single one of our 13 spare ambulances has 250,000 miles, most of them have over 300,000 miles and they're not reliable."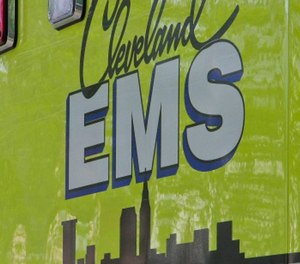 The city council recently approved spending $26 million in COVID-19 relief funds for public safety, which includes almost $5 million for 15 new ambulances for Cleveland EMS.
But the new rigs may not be on Cleveland streets for a year or two, said Sommerfelt, who is Cleveland Association of Rescue Employees Local 1975. A computer chip shortage has automakers limiting production.
The city also has spent other funds on four other new ambulances, which are under construction and could arrive before the group of 15.
Because of the lack of units and staffing issues, the agency prioritizes calls.
"EMS is here. We prioritize our calls based on acuity level. If you have an emergency EMS is going to be there to help you in your time of need," Sommerfelt said.

Request product info from top Ambulances companies
Thank You!