PRESS RELEASE
See the Latest EMS Products from Bound Tree at EMS Today 2020 in Tampa
---
Come check out the latest hot products in EMS from Bound Tree Medical (Booth #701) including items for Airway Management, Tactical Medicine, Training/Simulation and Drug Delivery. You'll have the opportunity to try our Curaplex® brand, a product offering that provides you what you need when it comes to product availability, price, quality and selection.
Additionally, get a hands-on demonstration of the UCapIt Controlled Access Pharmaceutical Dispenser, a customizable inventory management tool that helps address major supply room challenges. It can hold up to 630 items that can be dispensed to EMS personnel based on customizable ID protocols including station or dispatch specific data. All supply withdrawals are catalogued, time stamped and regulated by tech clearance/training level and EMS management can monitor and restock inventory at any time.
Visit www.boundtree.com for more information.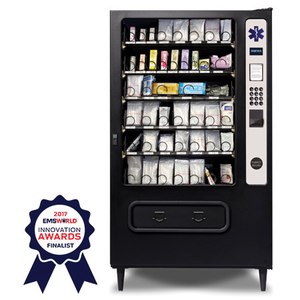 Request more info from Bound Tree Medical
Thank You!