W. Va. woman charged with assaulting EMT
Briana Turner allegedly became furious and tried to hit an EMT before jumping out of the ambulance to get away from first responders
---
By EMS1 Staff 
FAYETTE COUNTY, W. Va. — A West Virginia woman faces assault charges after taking a swing at an EMT and jumping out of an ambulance on the way to the hospital. 
Police officers were called to assist with an EMS call, 13 WOWK reported. Briana Turner was being treated by first responders in the ambulance when she allegedly told the EMT she wanted to go home.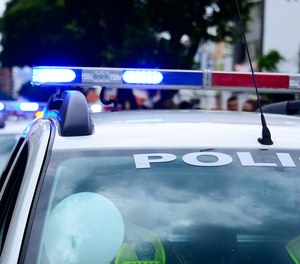 Emergency crews were forced to pull over the side of the road when Turner allegedly became violent and attempted to hit the EMT tending to her. Turner then jumped out of the ambulance and ran away. She was later picked up by police and charged with assault.